Lanacion
---
In this project a news agency wanted us to visually demonstrate the services they offer on their website. We recreated a 2D graphical design of their websites and told the story in a moving camera set-up. We created a different story line for each website page as the client offered content on different subject matters.
Our Latest Work
Yep, and Proud of it!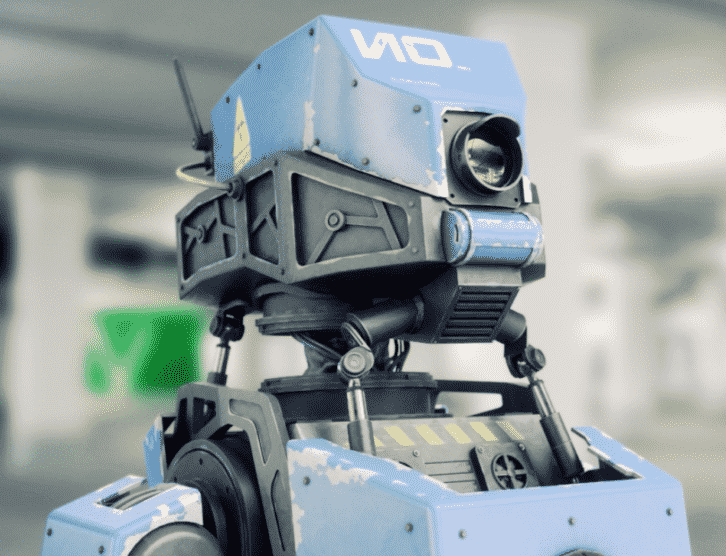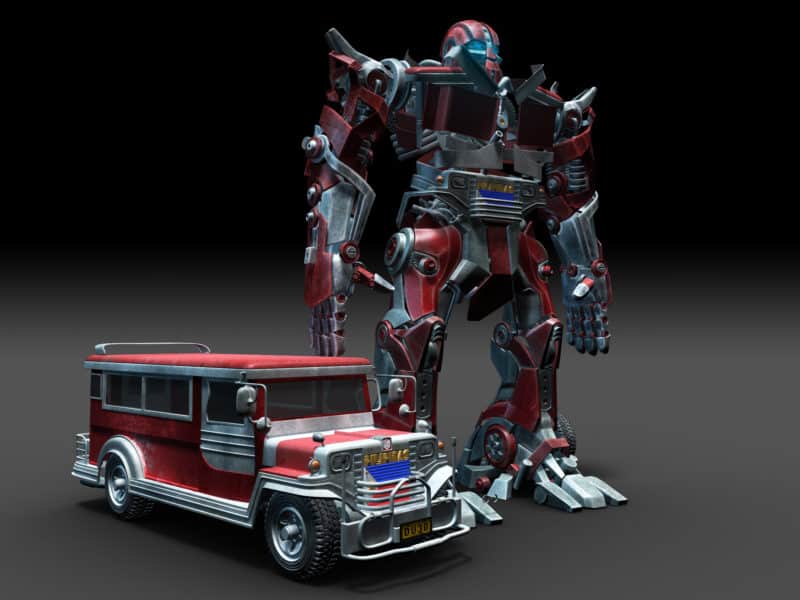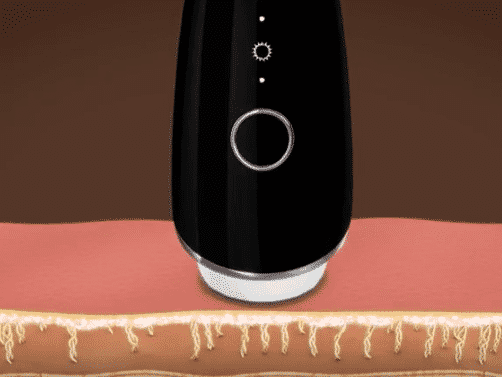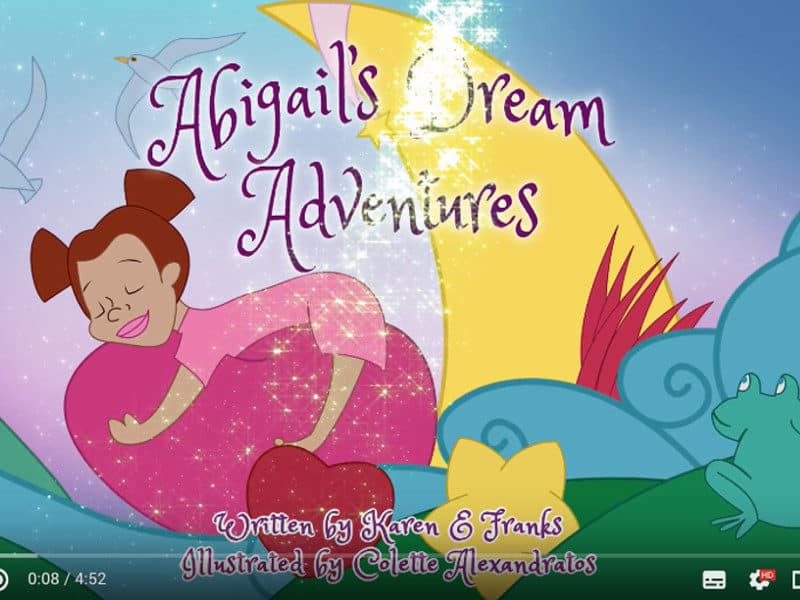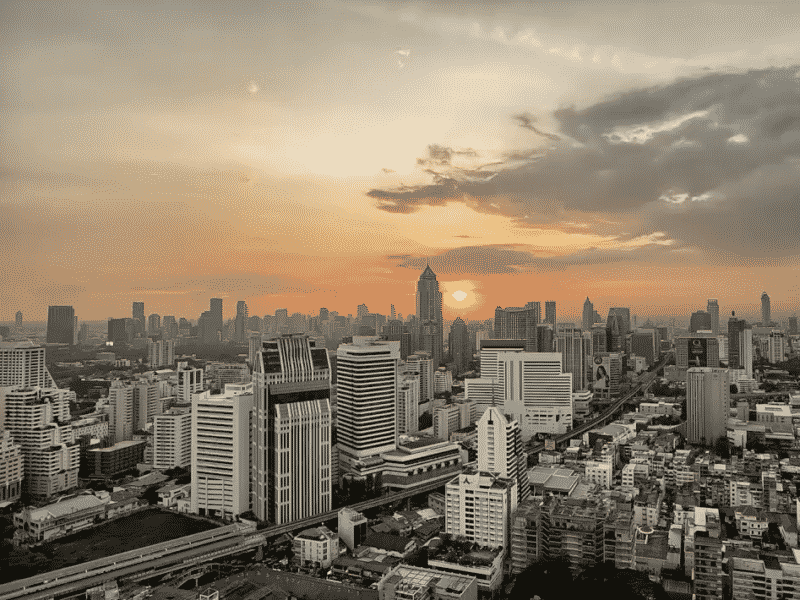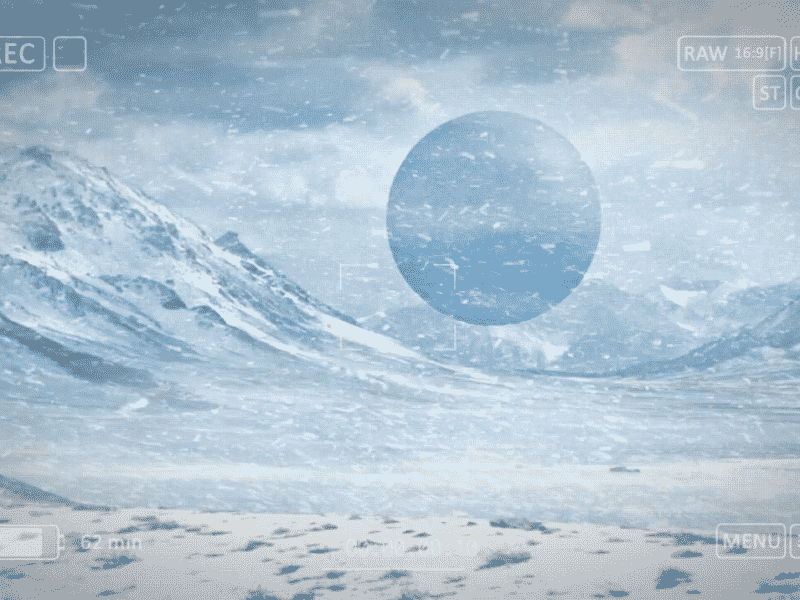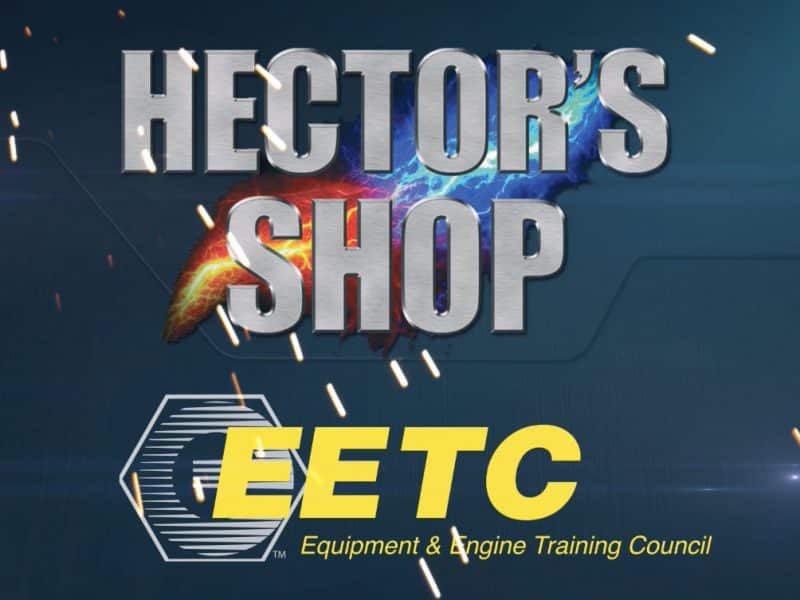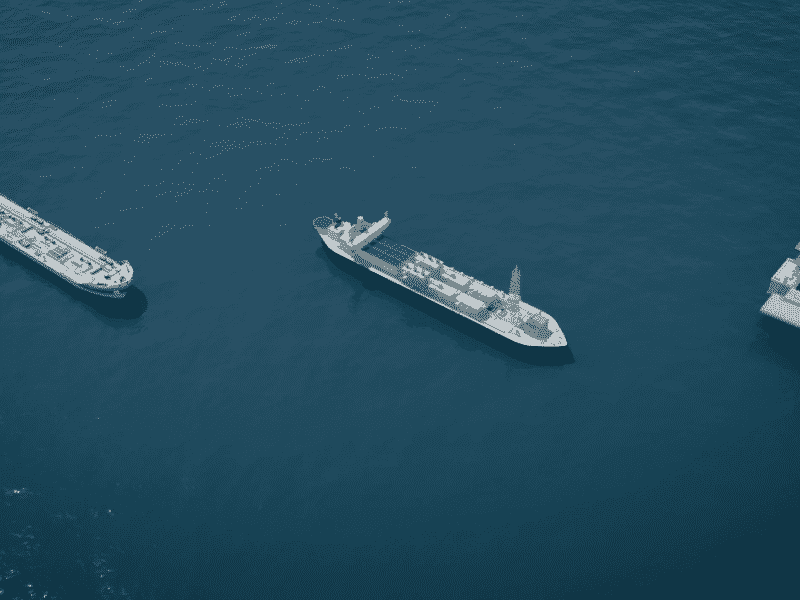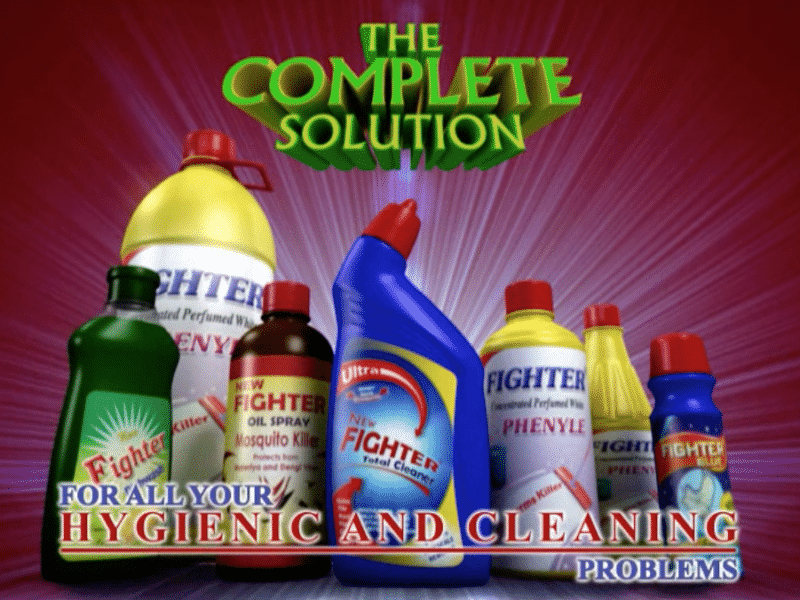 ---
Get In touch
What are you waiting for ?