It's Time To Supercharge Your Business With A Professional High Quality Logo!
Epikta specializes in making professional company logos for businesses worldwide. Each logo is custom-tailored to match our clients' needs. We pay close attention to make sure that your experience is positive while we bring your visions to life.

Go from blah to WOW

We serve all industries and individuals who understand the importance of branding and are ready to give their business a more professional look.
A good logo is usually born out of a good concept. Whether it is a typographical logo (only text) or a combination of icon and typography, it needs to be thought out well. We've worked on many logos throughout the years, and in every case, we've always started with a strong concept and then worked on the aesthetics. We believe your corporate identity should not only look good, but also mean something. It has to have a story behind it; otherwise it is just another pretty icon.

For most businesses, branding is very important. A well designed logo can help a company stand out and differentiate itself from similar businesses, and improve sales.

When you want your business to go from blah to WOW overnight, we are the team for you. We've got you covered with a range of high quality logo design options that are sure to get your business lots of attention.

It doesn't matter if you work from home, garage, etc. your business will APPEAR like a reputable company.

With our custom logo design services, you'll have a team of logo design experts ready to set your business on the fast track to the results you are after. We've been told that we have an amazing talent for capturing your vision and we do it all with a friendly smile and great service.

We want you to know that we care about the success of your brand. Whether you're a solopreneur just getting started, a small business owner, or a mid-sized company looking to take your brand to the next level, self-employed, work from home entrepreneurs or anybody with a business logo and website, our goal is to help your company stand out with a unique logo and bring you serious results fast.
There are numerous advantages for your business to have a professional company logo. So if you are running a business and you are yet to get one, you will need to take the plunge now or risk being left behind by your competitors.

BELOW ARE SOME REASONS WHY YOUR BUSINESS NEEDS A GOOD COMPANY LOGO:

Increases conversion, customer base and sales: A good logo attracts more customers, increases your website conversion rate and pulls in more orders and more money for you.A good logo makes your business stand out: For most businesses, branding is very important. A well designed logo can help a company stand out and differentiate itself from similar businesses, and increase its possibility to improve sales.

Lend Legitimacy to Your Business: A professional logo can help provide a customer with the impression that a business is legitimate. It increases customers' confidence.

Competitive Advantage: A good business logo puts you in a position to stand out among competitors. A company logo ensures that you – not your competitors – capture customers' attention while you have it.

Enhance your company's marketing activities: Because your logo provides a showcase of what your company has to offer, placing your company's logo on everything that comes into contact with the public is a great way to enhance your marketing.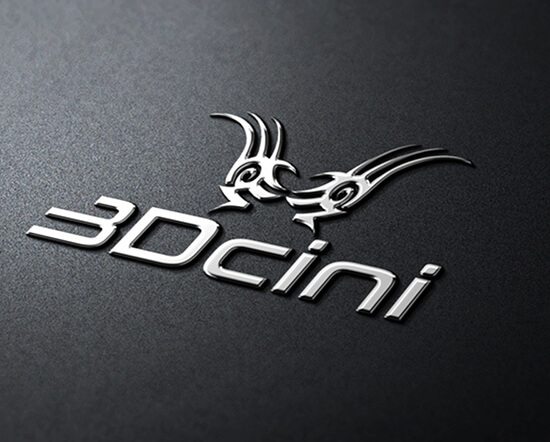 YOUR SOLUTION IS JUST CLICKS AWAY!
Click on the Project Planner button and tell us how we can be of Service. We are EXCITED and looking forward to helping you achieve SUCCESS.