Snapchat Marketing
Get a heads up on your competitors with a Snapchat marketing plan
Snapchat has become really big in no time at all. It has gone from obscurity to 100 million daily users. This is an emerging social media platform that has really captured the imagination of the millennial generation and is set to get bigger and bigger as time goes on. The average use now spend up to 30 minutes per day on the app so it is somewhere that you can get your brand, product or service seen if you have developed a Snapchat marketing strategy. You need to get it right to find a whole new market of potential customers. Snapchat marketing is the best way to get this large group of users to notice what you have to offer.
We are experts in Snapchat marketing and can help you tap into the potential that Snapchat has to offer. It does not work in the same way as other social media platforms so you need a specific Snapchat advertising plan to ensure that your message is received and acted upon. Snapchat users are likely to be big adopters of technology so if you can appeal to them in the place where they hang out you will find a whole new group of potential customers for your brand.
We work to make your brand look and feel as though it was made for Snapchat with a bespoke Snapchat marketing plan. We deliver excellent results because this is a platform we understand and use on a daily basis. Snapchat marketing is the newest and greatest platform for the millennials and this is a growing market that you will want to get interested in your brand.
You need to understand your audience and what makes them sit up and take notice. That is why our Snapchat marketing program brings in results. We have delivered excellent Snapchat advertising to brands for some time now and we are ready to help you get what you want from this brilliant new social media network that is taking the world by storm. We will help you to access new customer markets and drive sales by producing engaging content.
Get in touch today and we will talk you through the emerging social media platform of Snapchat and how Snapchat marketing can make a big difference for you and your brand. Ask today and we will get you on the right track to using Snapchat to enhance your business.
Get in touch today. We can answer all of the questions you may have on Snapchat Marketing. We are experts in this field and we want to be able to discuss our knowledge and passion with you when you fill out our enquiry form today.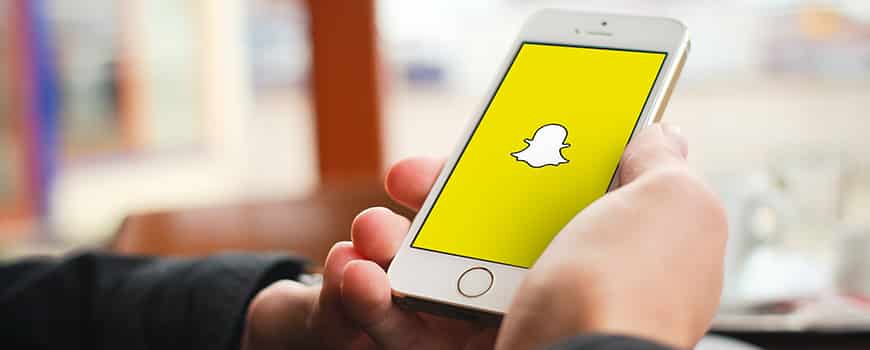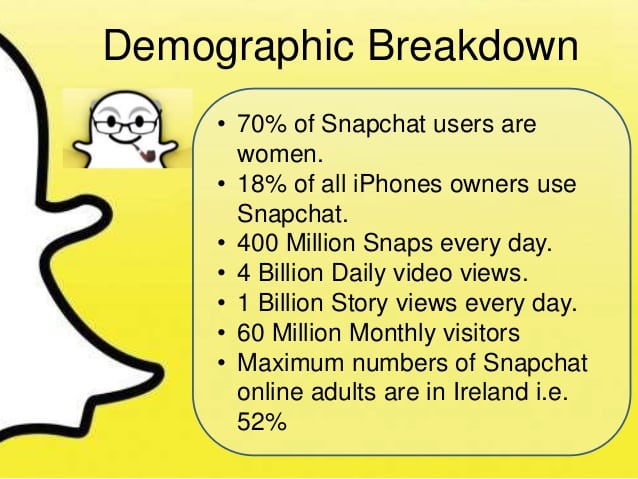 Get In touch
What are you waiting for ?