Restaurant Website Design
We design the Best Restaurant websites in Los Angeles.
When it comes to designing a website for your restaurant you want something that shows off the quality of your food and the desire you have to deliver great service to your customers. We are experts in restaurant website design in Los Angeles and we are here to help. Our focus is to create a stunning design that you are happy with. Then we work to convert that to a website that functions just as beautifully for your customers. The main thing is that we deliver you a website that gets results for you. It showcases your restaurant to generate interest and bookings.
You want your website to inspire the visitor to book a table and come to your restaurant. We use the best photography of your food and decor to turn the website visitor into someone that craves to visit your restaurant. We know that you want to make it easy for people to get in touch so we also set up your links to sites such as Top Table so your website audience can book with you immediately.
Ask to take a look at our portfolio of the work we have done in the past for restaurant website design in Los Angeles. We are ready to answer any questions you might have about getting the best restaurant website design for you. Your restaurant is a one of a kind so your website needs to be as well. Every restaurant website design we come up with is custom for each client. It is important to us to give you something unique and compelling.
After working with restaurants of various sizes we are established as the top destination when it comes to restaurant website design in Los Angeles. We work on optimization and marketing to get your website seen in all the right places. You need to work with someone who has experience in creating a website for a restaurant and we are the experts in this field. The great restaurant website designs add value to what you offer and are a natural extension of your restaurant.
Get in touch with us today and we can start to build a stunning website that enhances your restaurant in Los Angeles. We have a dedicated restaurant design team that are waiting to help you deliver something that delights your customers and gets your restaurant on the map.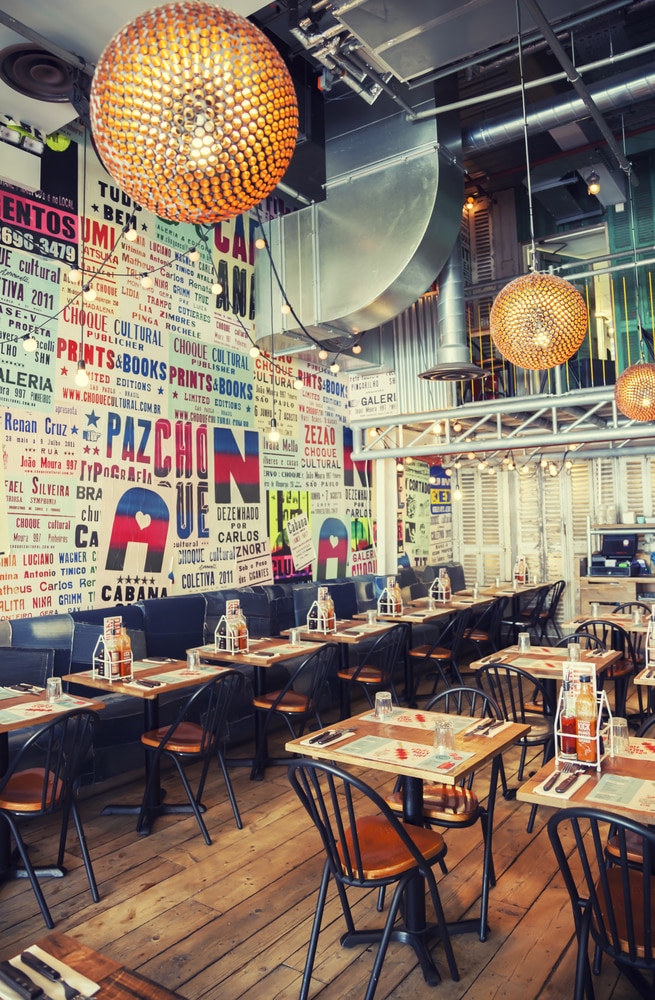 our Latest Work
Yep, and we are proud !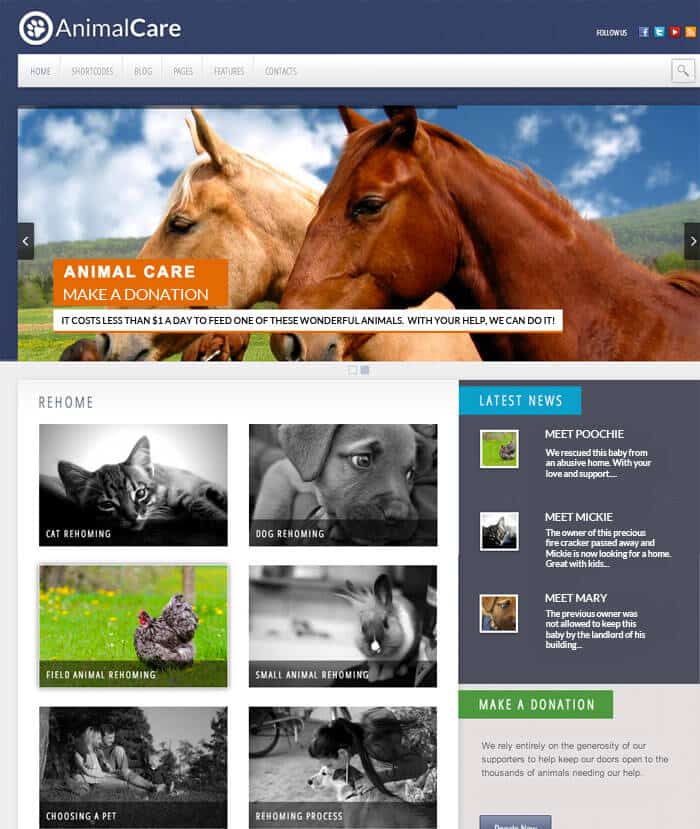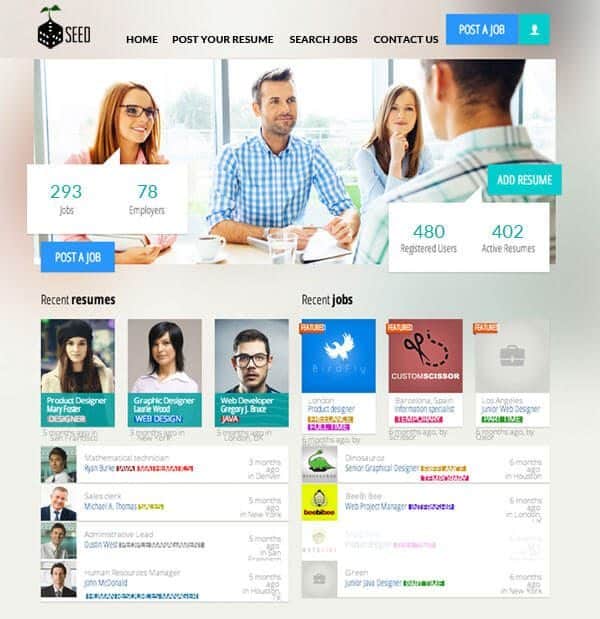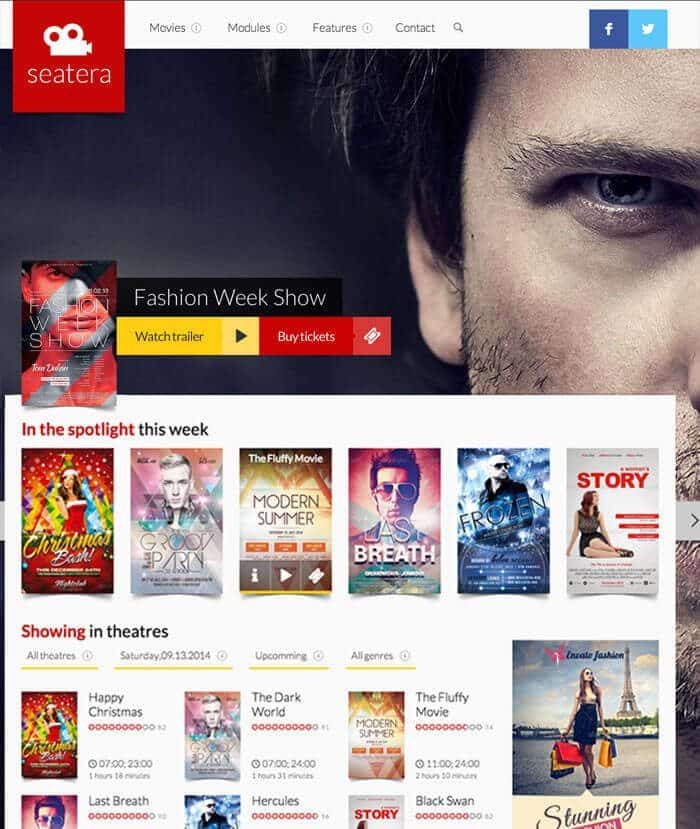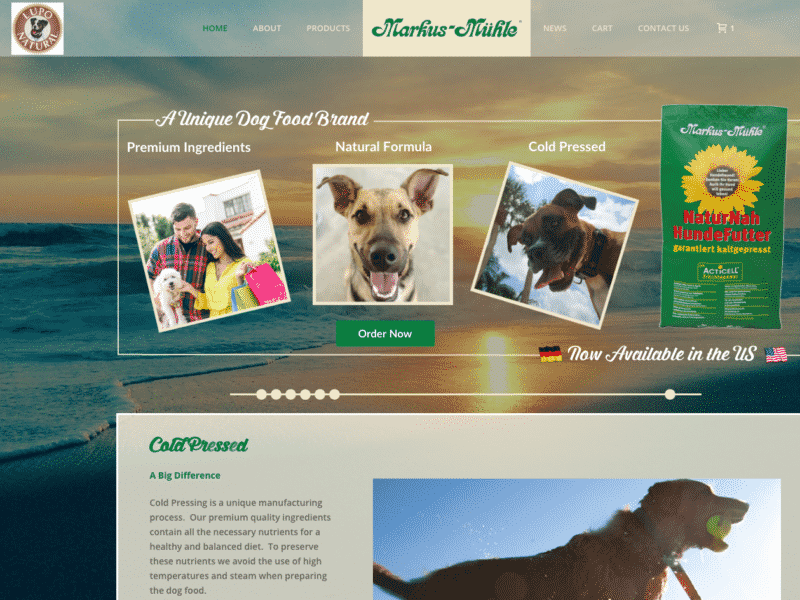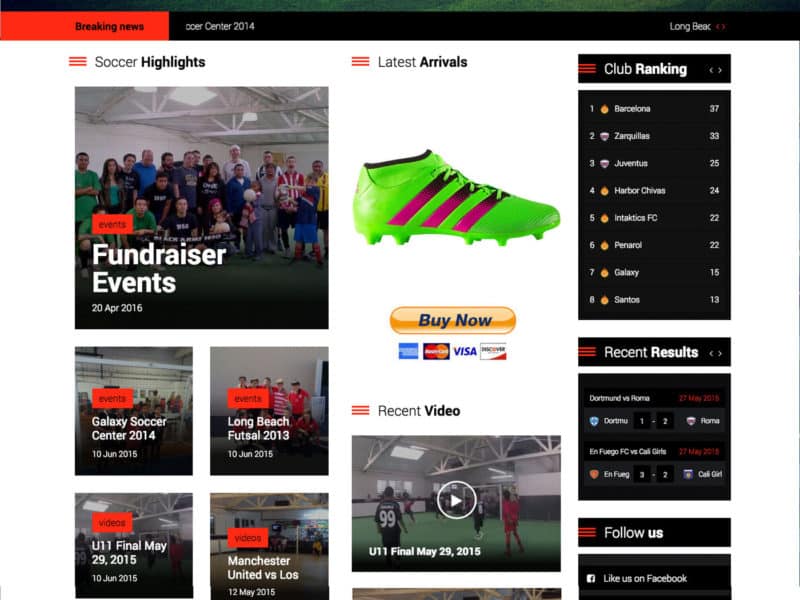 Get In touch
What are you waiting for ?