Motti Painting
---
Motti Painting Solutions came to us with a problem. Summer is coming and they wanted a fun, engaging and effective way to grab their audience and promote their business. An explainer video animation was a perfect choice for them. We handles everything for Motti, script, character building, animation and sound. The results speak for themselves.
Our Latest Work
Yep, and Proud of it!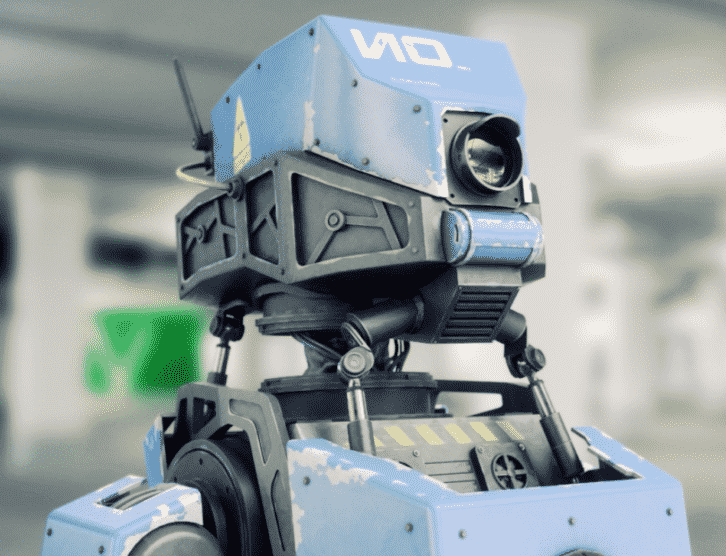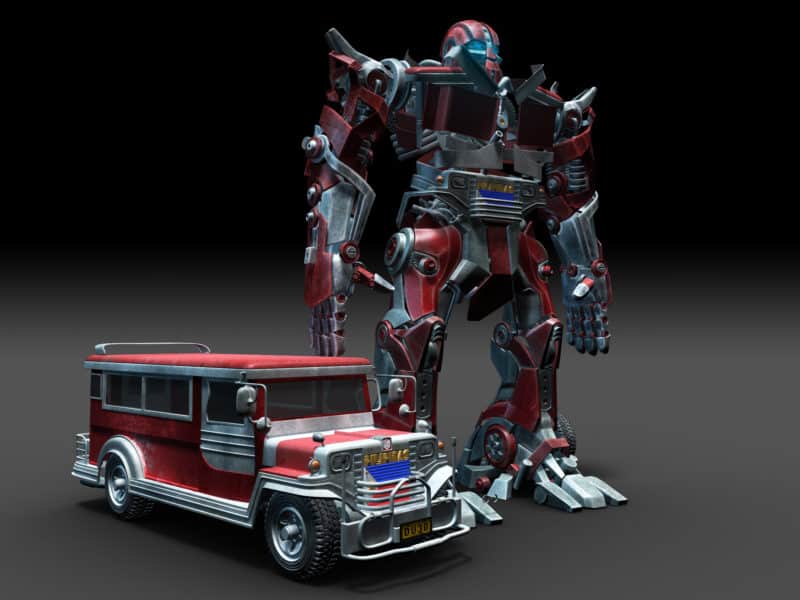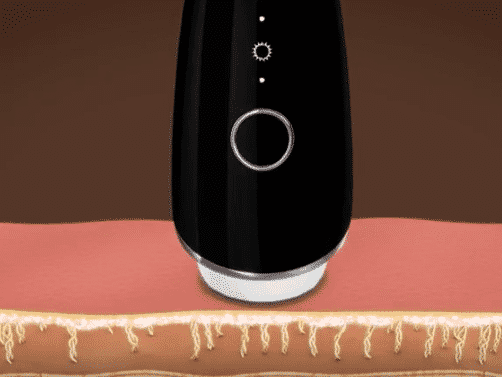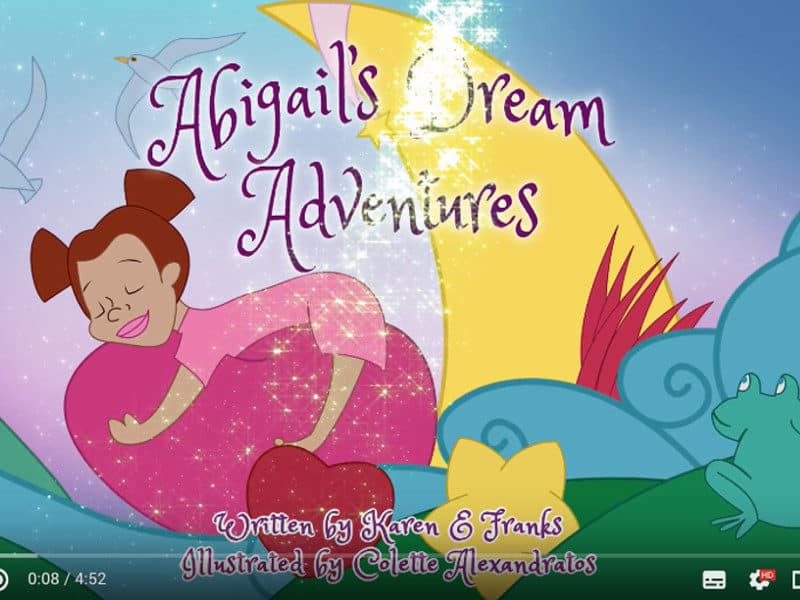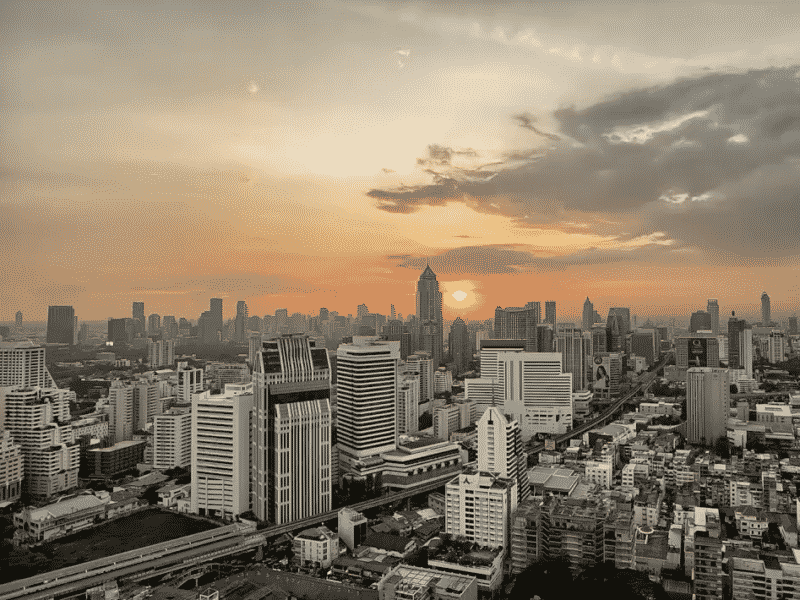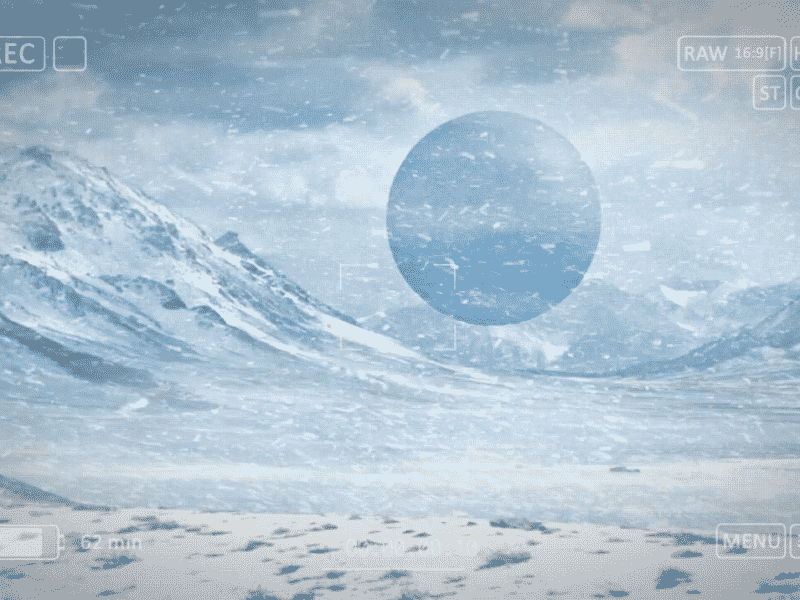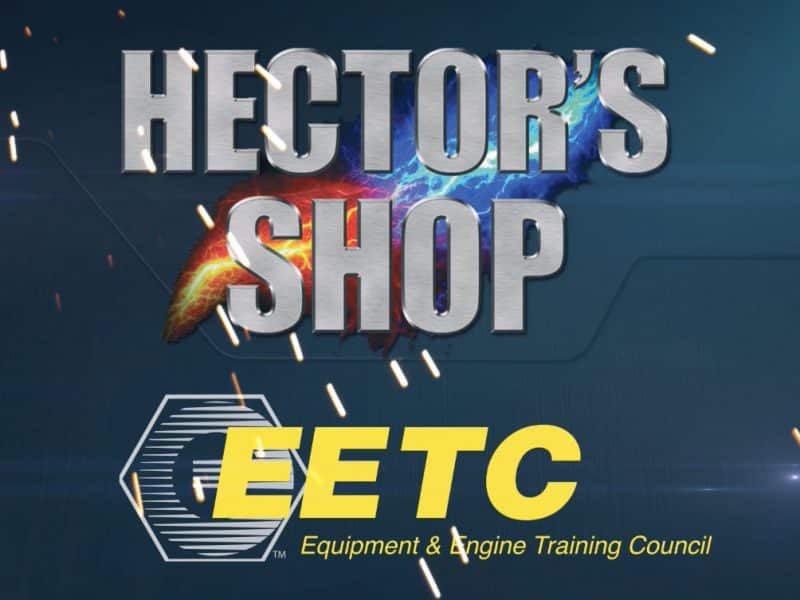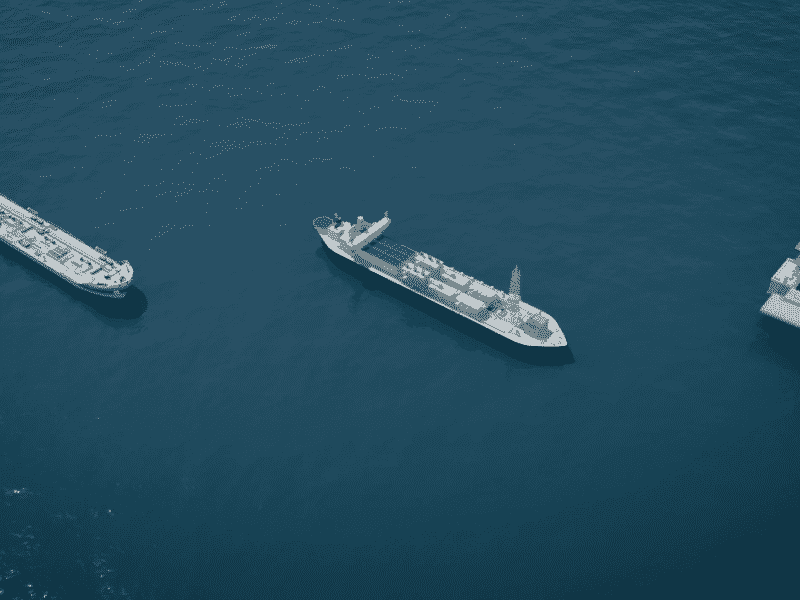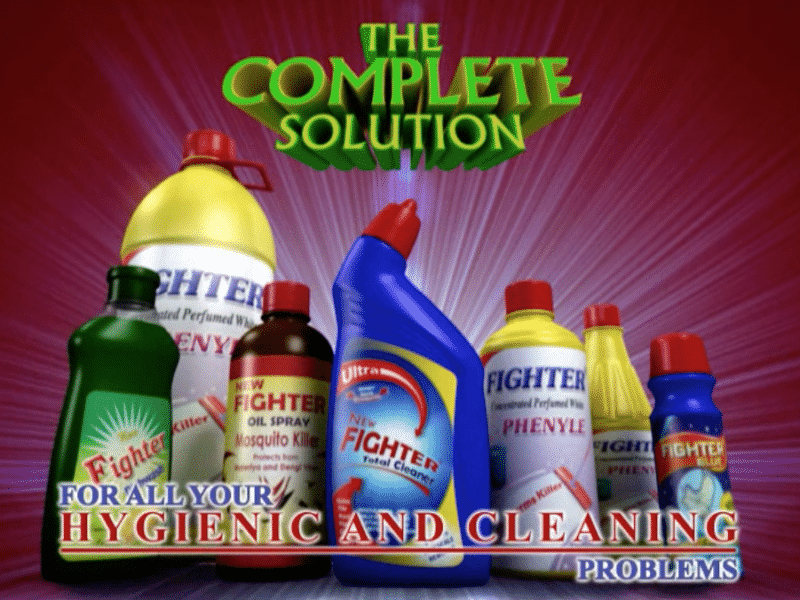 ---
Get In touch
What are you waiting for ?