Beverage Company
---
This was a commercial advertisement project for a popular beverage company. It was meant to capture the viewers' attention through beautifully orchestrated graphical creation incorporating words, images and shapes. The concept for this was to reach to reach out to viewers through a combination of rich visual effects and collective illustrations placement.
Our Latest Work
Yep, and Proud of it!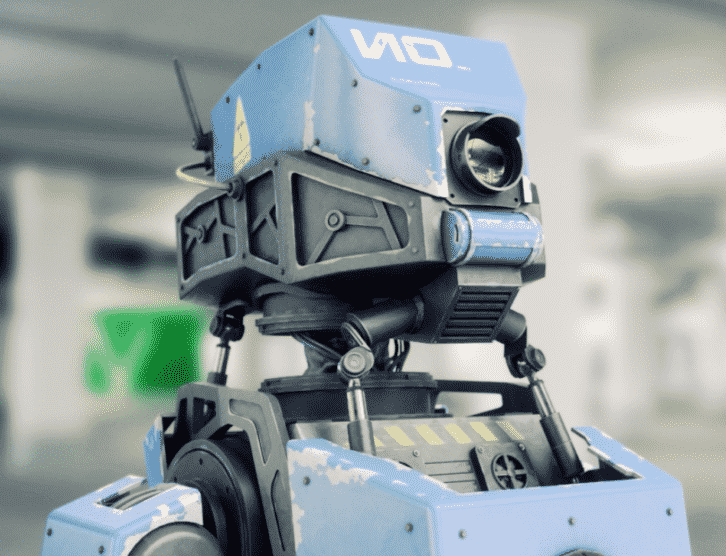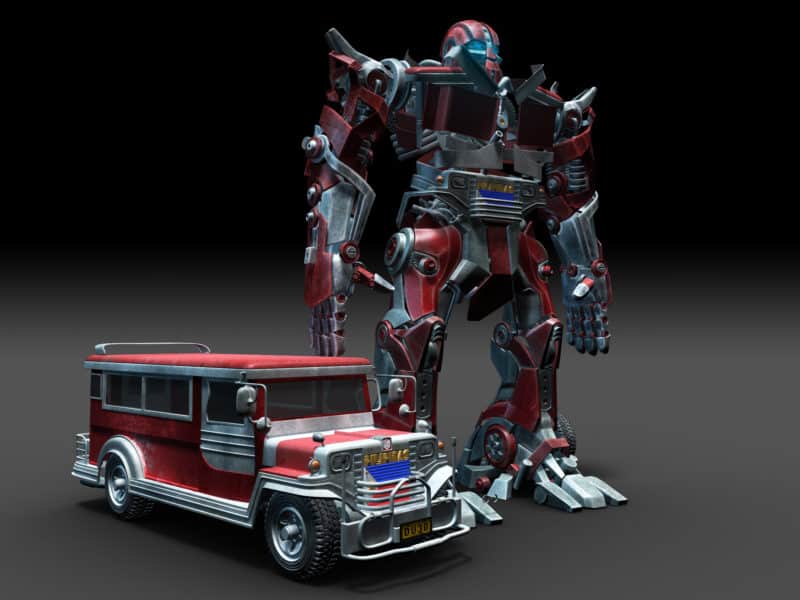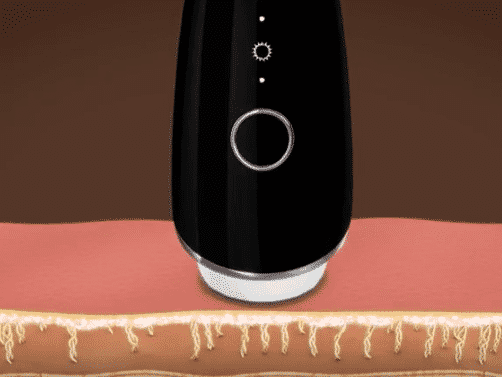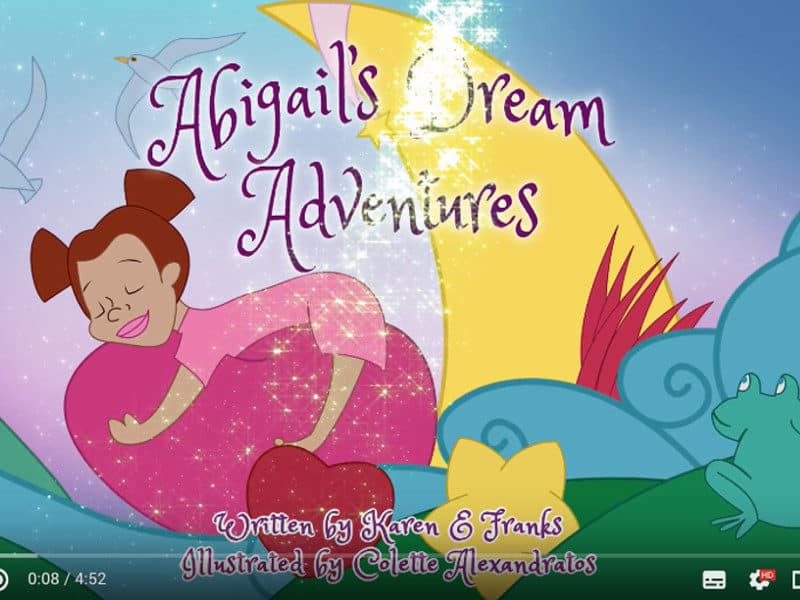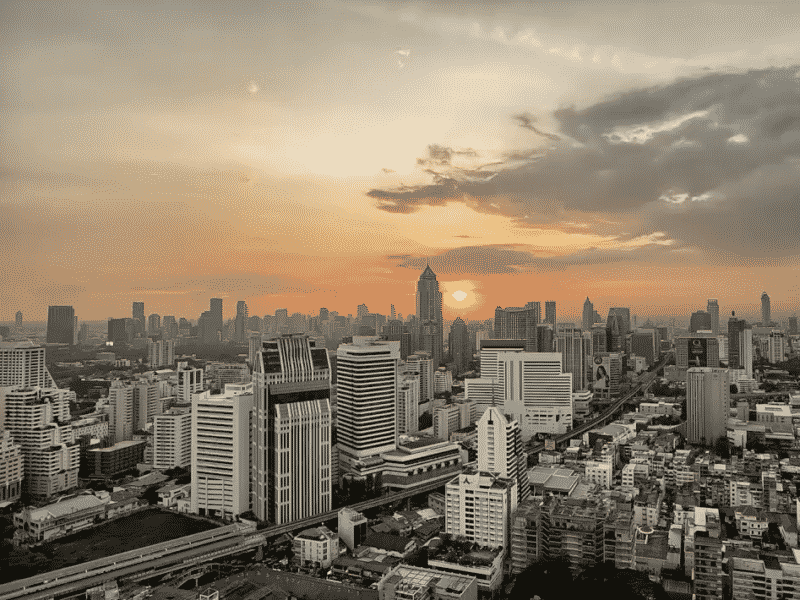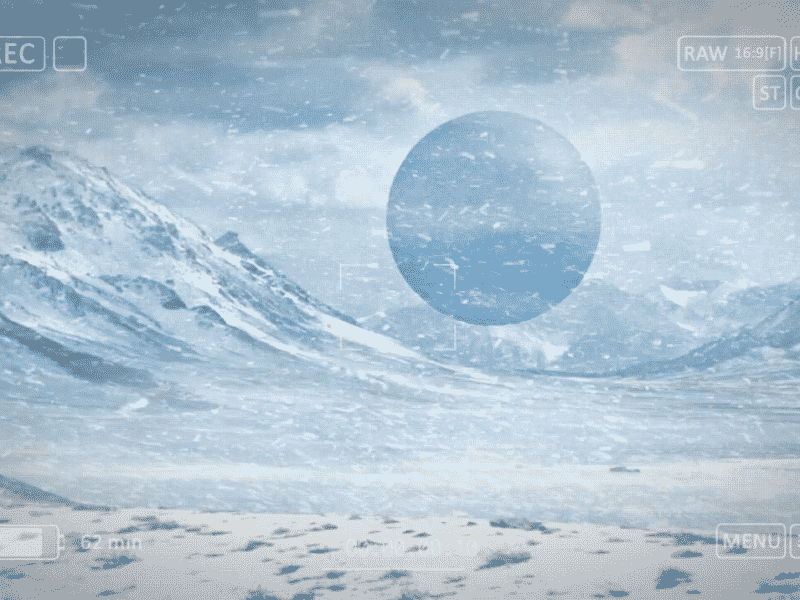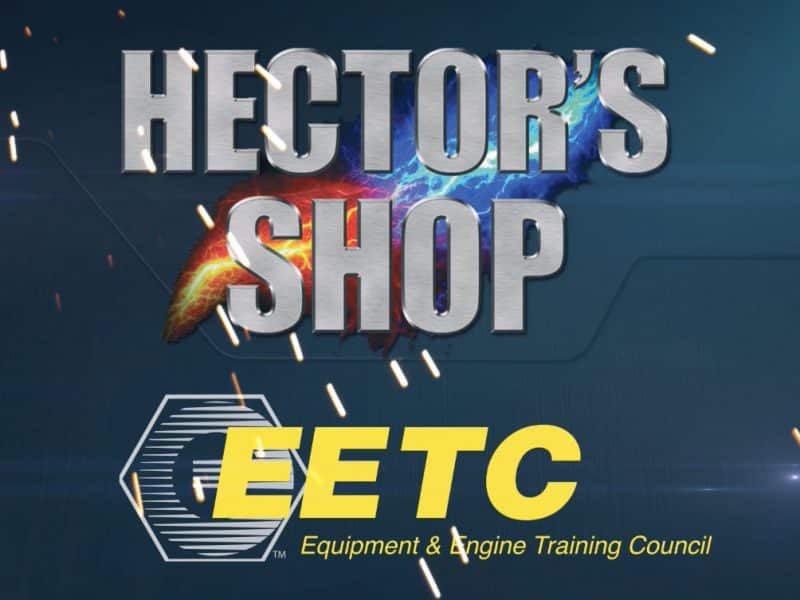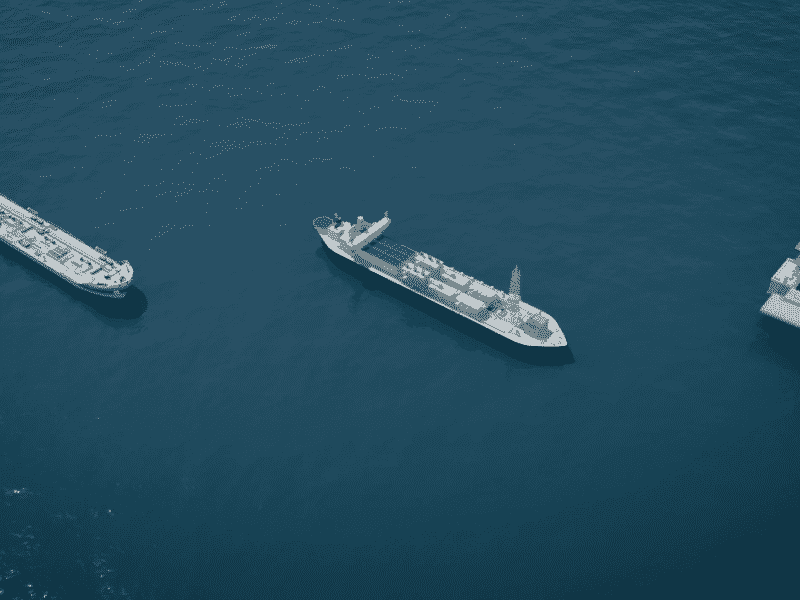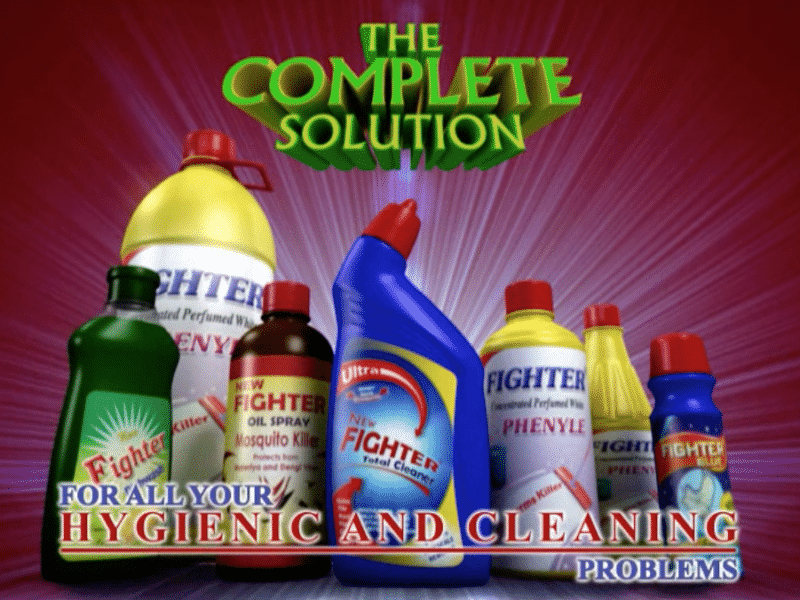 ---
Get In touch
What are you waiting for ?