Medical Explainer Animation
We create custom medical explainer animations in los angeles with high production value.
When you are dealing with a patient then you want to be able to reassure them in a way that explains complex medical concepts in a clear and concise way. We are experts in producing medical explainer videos that do just that. It is a time when the patient will be under a lot of stress and quite nervous about what they are facing up to so a reassuring medical explainer video can take this stress out of the situation. It is also a good way for medical professionals to rely on a technological aid to inform patients in terms that they can easily understand at this time.
Medical explainer videos can be of use to trainees in the medical professions and to deliver information about new procedures or processes to the existing team. They are a great way to deliver information no matter who the end audience and the way in which the content is delivered makes it engaging and the information easy to retain.
The medical explainer video is also a really effective way to market a new product or service to the busy medical professionals that you need to engage. It can quickly and efficiently deliver the core information about your product or service to the people that make the buying decisions but are time-poor. Ask to see out portfolio of work here and you can see what a quality medical explainer video can do for you.
We have worked with many medical professionals before and we have helped them to reassure their patients, deliver information to their medical teams and to market their products and services. We can help you.
Get in touch with us today and we can talk to you about how a medical explainer video can serve your needs. We produce high-quality videos in a timeframe that suits your needs. We understand that you want something that enhances what you do. Whatever the reason you want a medical explainer video we have the professional team ready to start work for you.
our Latest Work
Yep, and we are proud !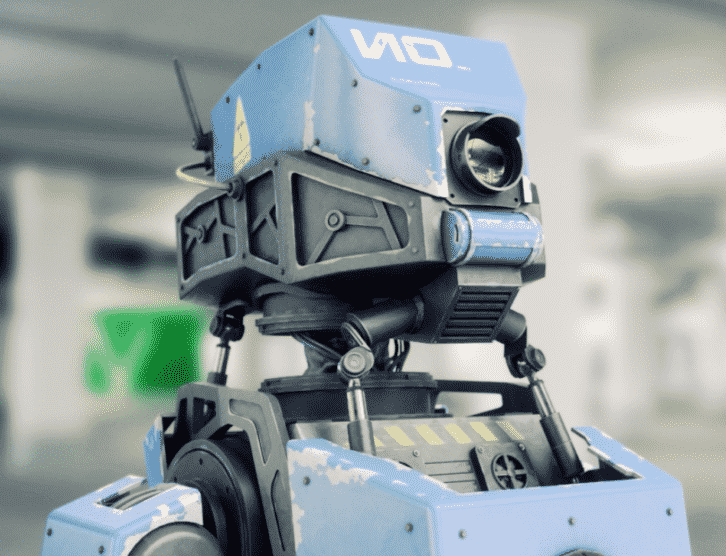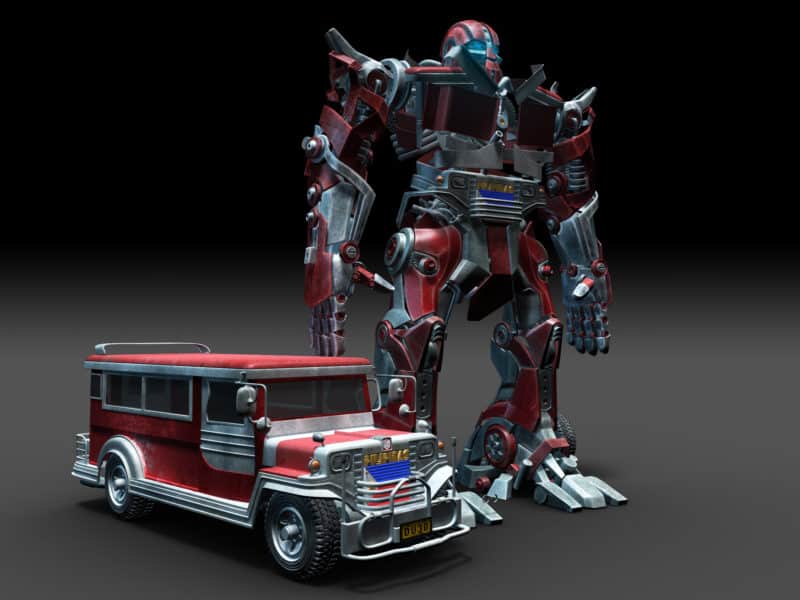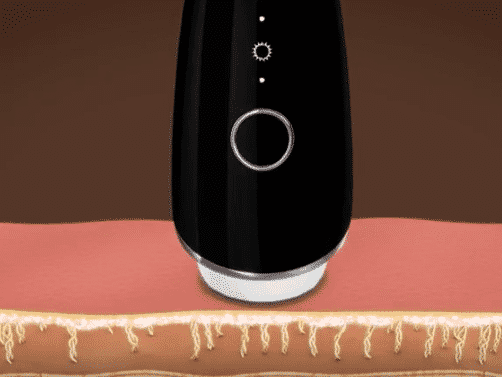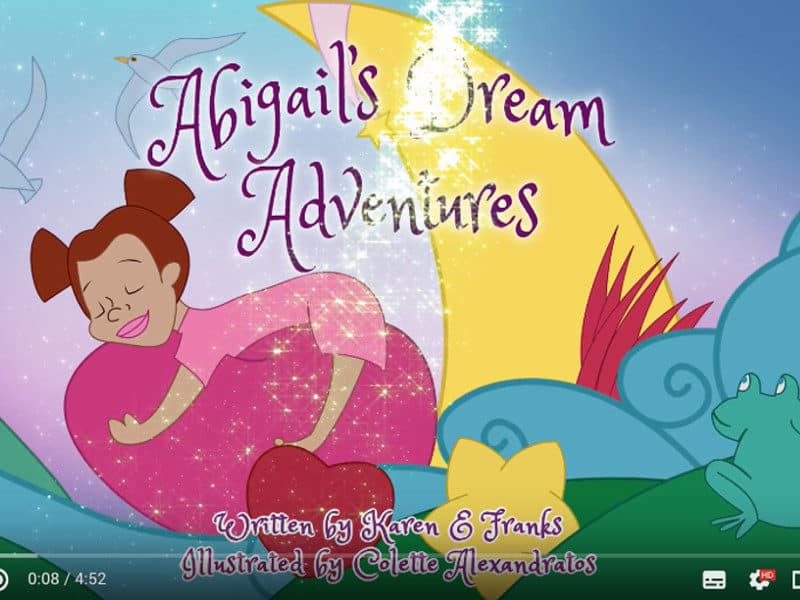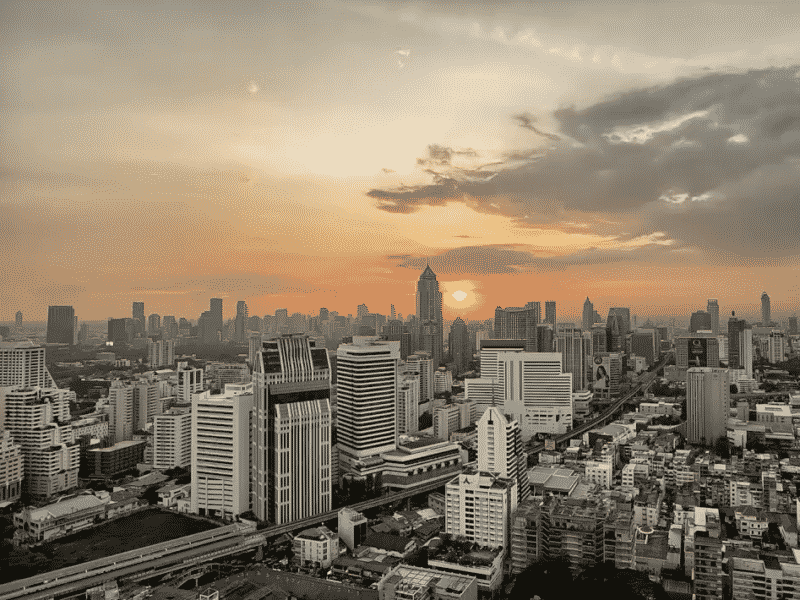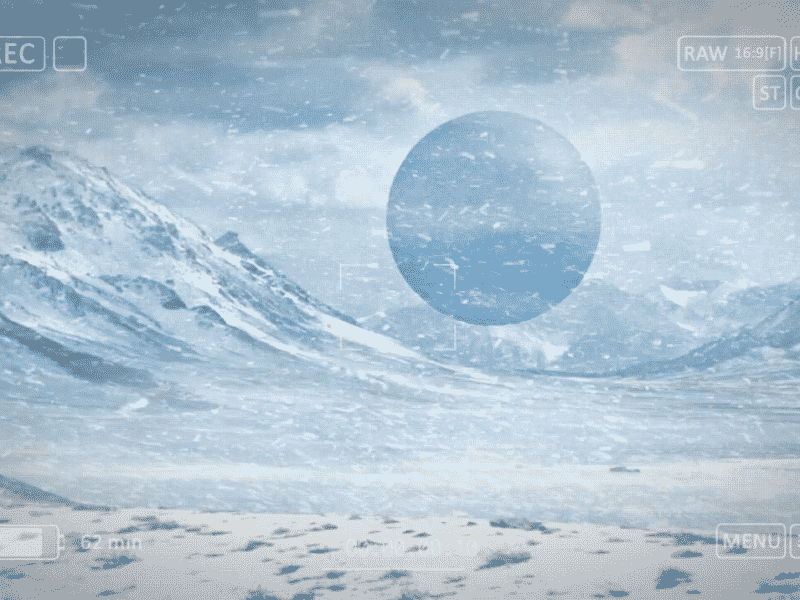 Get In touch
What are you waiting for ?