Los Angeles wedding photographer
Your local Los Angeles Wedding Photographers for any occasion.
Your big day disappears in a flash. There is so much to do, so many people to see and so much going on that you often hear coupes talk about their wedding day as though they weren't actually there! Hours turn into minutes and you feel as though you have just gotten ready when it is time for the last dance. So what you need to make sure that you have all your treasured memories from the day together is a quality Los Angeles wedding photographer. We are experienced Los Angeles wedding photographers that will take amazing images that will preserve the most special moments of your wedding day for all time. You want to have all the important and fun parts of your wedding captured in a way that is unique and memorable. We are the photographers that can make this happen for you!
There is so much to plan when it comes to the wedding day. You need the perfect venue, the perfect guests, the perfect catering and the perfect flowers. Don't forget to choose the perfect photographers to make sure that everything comes together on the day. When you are looking for a Los Angeles wedding photographer then you want someone that will capture everything you want without being invasive. We have worked with so many couples to get their day just right that we have developed an expertise in being able to get all the action on camera without being on the way of you or your guests.
We have worked with the different communities of Los Angeles to capture their wedding day in the perfect way. We understand that out great city of Los Angeles has many diverse communities and they all view their wedding day in a slightly different way. It is important to understand these differences and we have worked to help people celebrate their wedding in Coptic, Chinese, Indian, Latino, Jewish, Korean, Japanese and LGBT traditions.
There are so many fantastic locations in and around our city where you can choose to have your wedding. As a Los Angeles wedding photographers we understand the different ways in which you need to work to suit different venues. A wedding at the beach requires a different set of images to a wedding at a hotel for instance so you will get Los Angeles wedding photographers that can give you great memories in print no matter what form your big day takes.
Get in touch today. We can answer all of the questions you may have on our wedding photography services. We are experts in this field and we want to be able to discuss our knowledge and passion with you when you fill out our enquiry form today.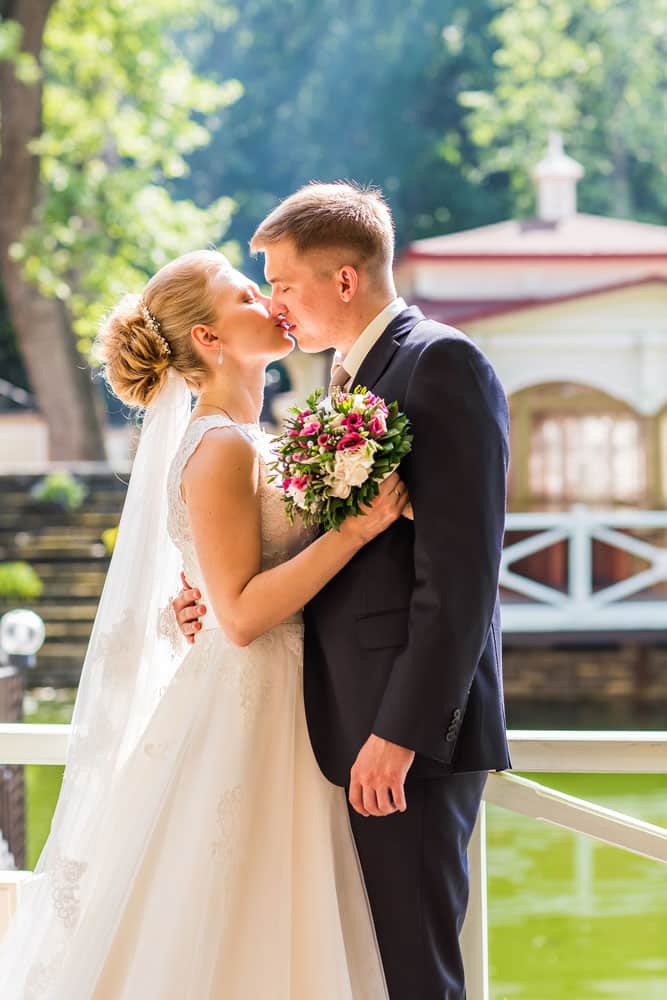 Let's Get Started!
Get In touch
What are you waiting for ?