Live Action Video Production
We create custom live action videos in los angeles with high production value.
The messages that you can deliver with a quality live action video is strong. Because the people in your video are real, the audience can easily buy into what is being said and identify with the characters. It is a really effective way of getting across your message and growing your business. We create high quality live action videos for your business so that you can get ahead.
It is the story that you tell that gets your customers engaged with what you have to offer and a live action video with our high production values is a great way to tell your story. There are many uses for a live action video from training resources to recruitment material and customer-facing communication. It has a reputation for being a high-cost method of reaching an audience but with our expertise this isn't the case.
We know how to tell a story and we are ready to help you tell your story. We have experts standing by to receive your contact and start working on producing a superb live action video that makes your brand stand out from the rest. Our portfolio shows that we know how to engage the viewer in your story and present your message in an eye-catching way that always impresses. The use of live action adds credibility to your project and allows the viewer to see themselves in that situation. This always adds to compel people to act on the message you are delivering.
Live action video is a medium that can really set you apart from your competition because many companies rule it out without exploring it is enough detail to make an informed decision. We can help you to fully understand the possibilities and make your dreams here a reality.
Get in touch with us today and we will talk you though the different options for your live action video and how we can deliver a visually striking video that works for you and your company. We use our expertise to show off your message in a way that engages the audience and gets results.
our Latest Work
Yep, and we are proud !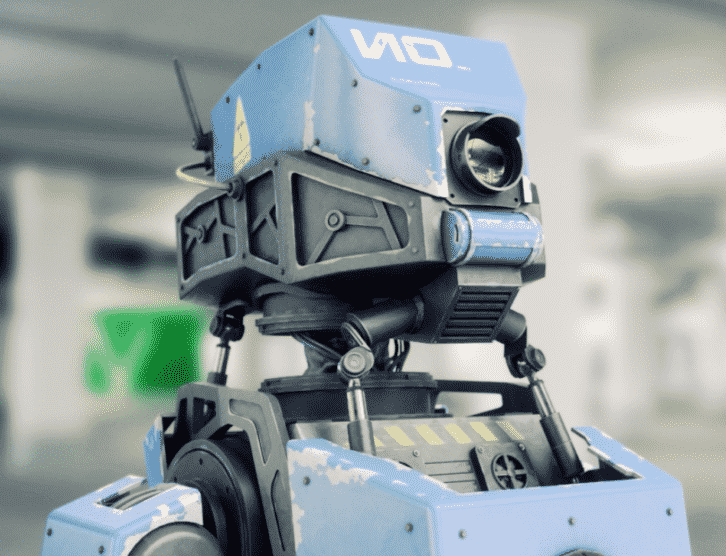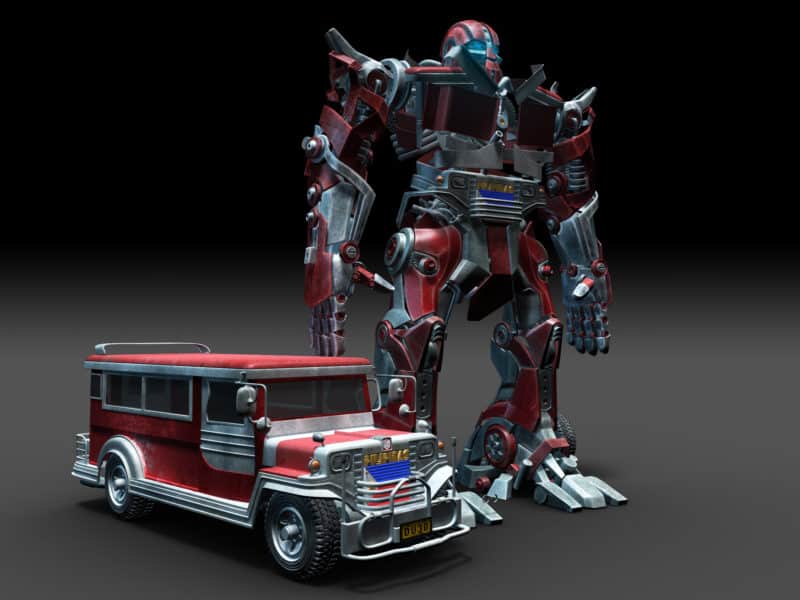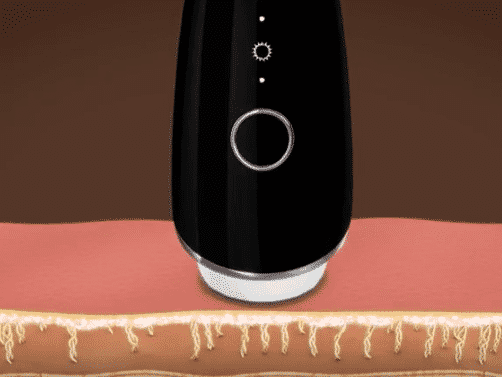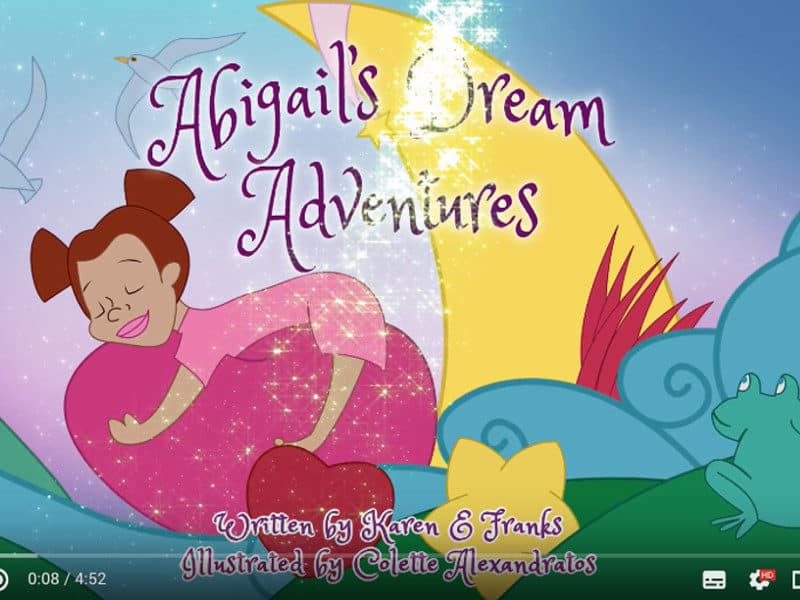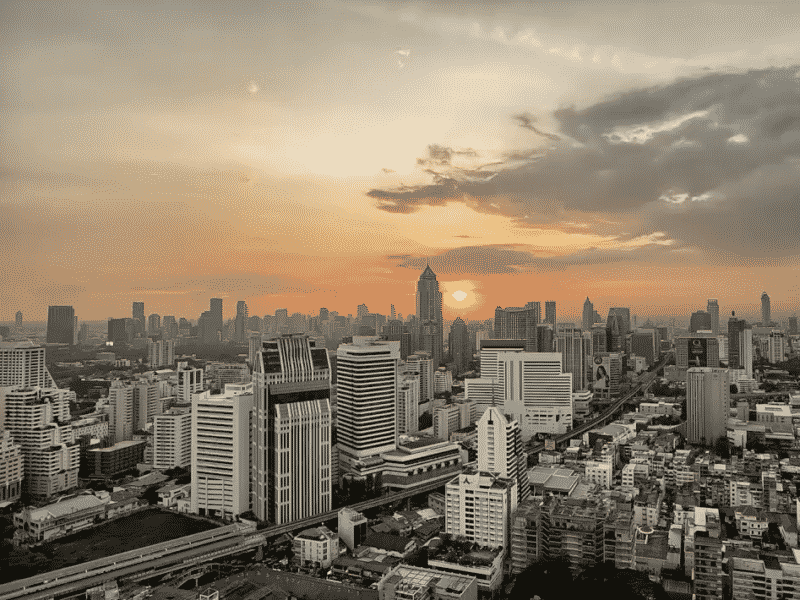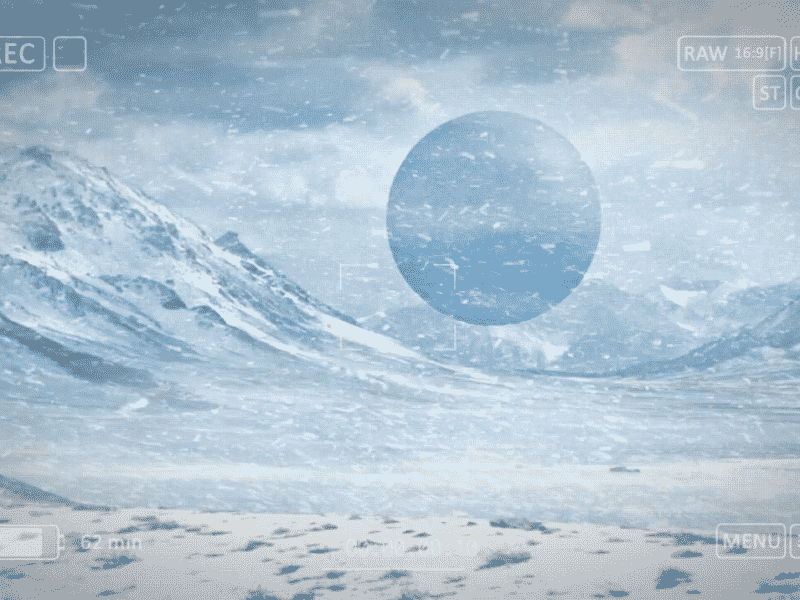 Get In touch
What are you waiting for ?