Landscape Website Design
We design the Best Landscape websites in Los Angeles.
When you are a landscape designer the best way to get your business seen is to get the images of all the beautiful work you have carried out in the past in front of your new potential customers. With our landscaper website design we can show off your work to its fullest potential meaning that you gain more interest and more contracts. The best landscape web site design allows you to just show off everything that is good about your business and we are experts in landscaper marketing services to get you noticed in a big way.
The idea behind a quality landscaper website is that you have the right mix of words and images that get your website where it needs to be in the marketplace that you are operating in. We offer landscaper web site optimization as part of the design package because we understand how important it is to you and your business to be seen in the right searches. Our landscaping web site design puts your work front and center when it comes to finding your next contracts because it highlights what you do best.
The best landscapers win their business from the quality of their previous work and how they are able to showcase this to potential new customers. A great landscaper web site design from us will be the best way to capture the attention of your next customers. With the right landscaper web site optimization you can capture new clients on a regular basis and then convert this into sales and profit. The sky is the limit.
Check out our portfolio of work and you can see the landscaping web site design that we have carried out in the past and get a good idea of how your website can look for you. The transformation into a landscape designer with a great website sets you apart from your competition and shows that you are an expert in your field. Talk to us because we are the leaders in the field of landscape web site design and we are here to help you every step of the way.
Get in touch today and we will talk you through the options and come up with the perfect landscaper web site design for your needs. It will be the start of a new dawn for your business and set you on the track for success with your landscaping business.
Get in touch today. We can answer all of the questions you may have on landscape website design. We are experts in this field and we want to be able to discuss our knowledge and passion with you when you fill out our enquiry form today.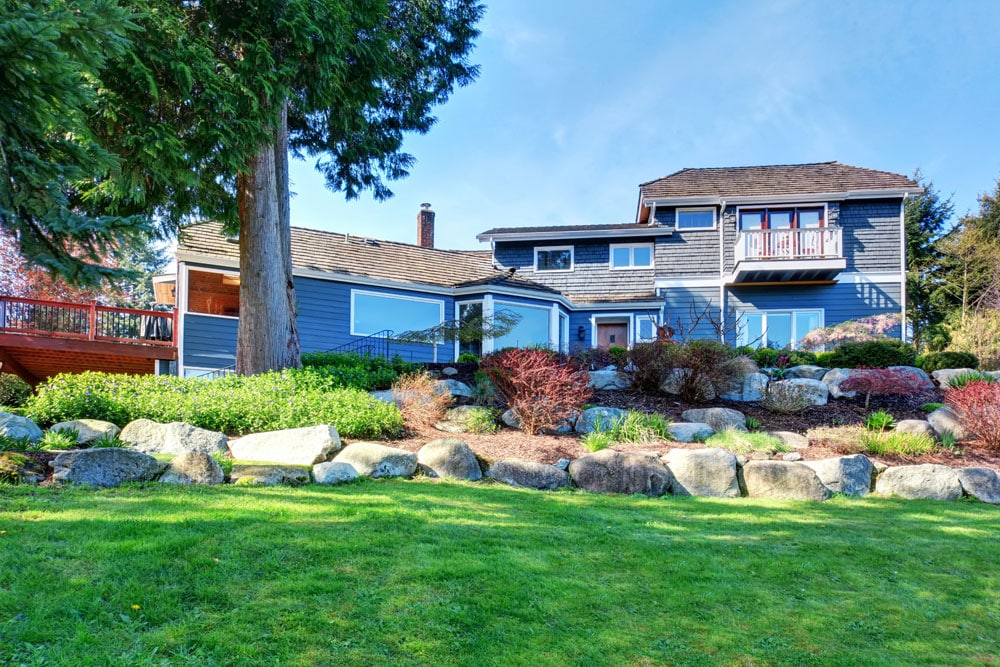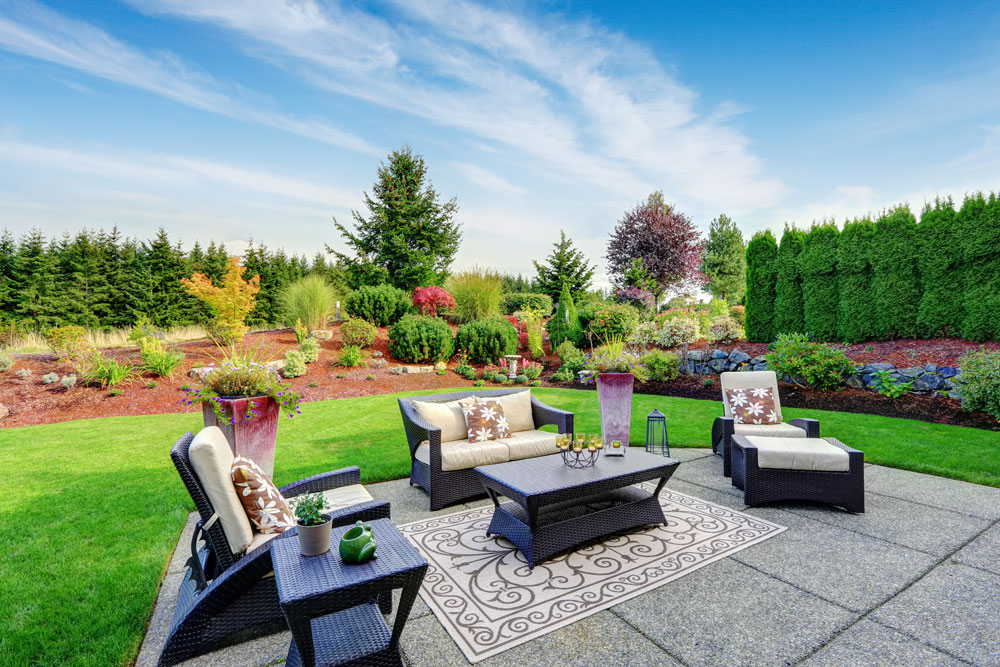 our Latest Work
Yep, and we are proud !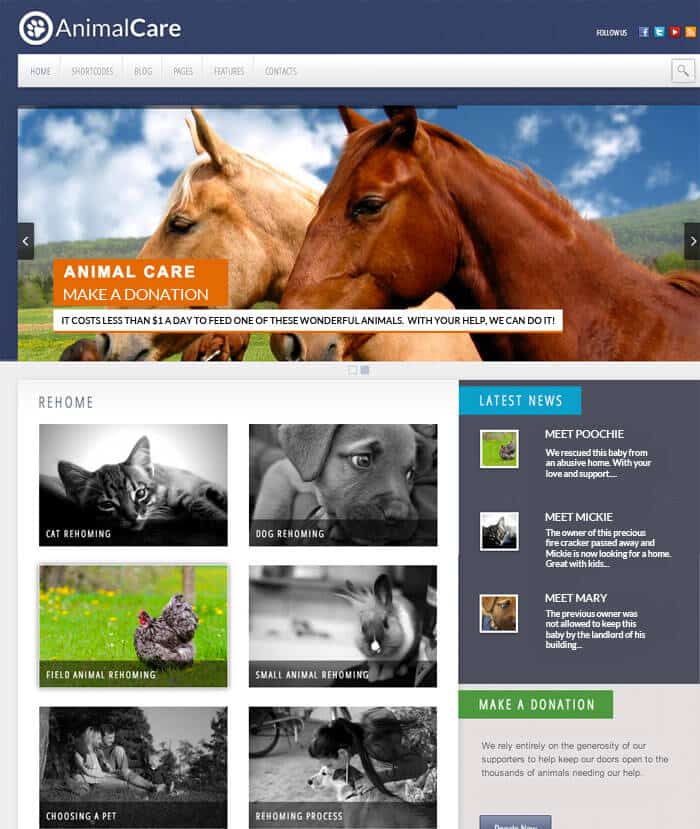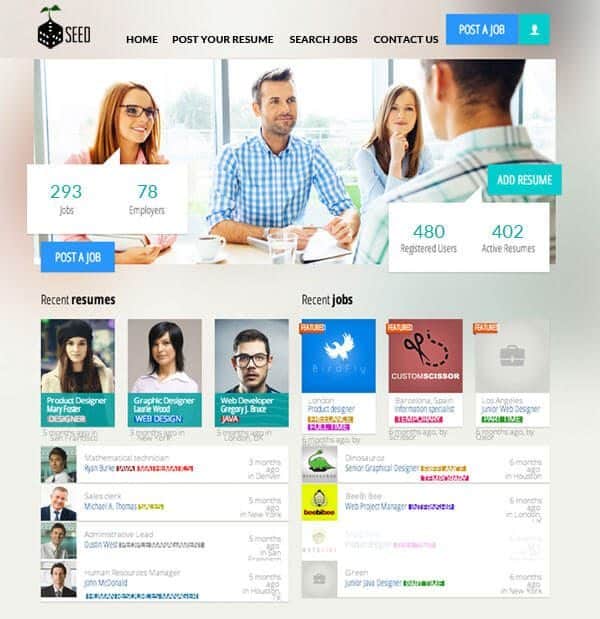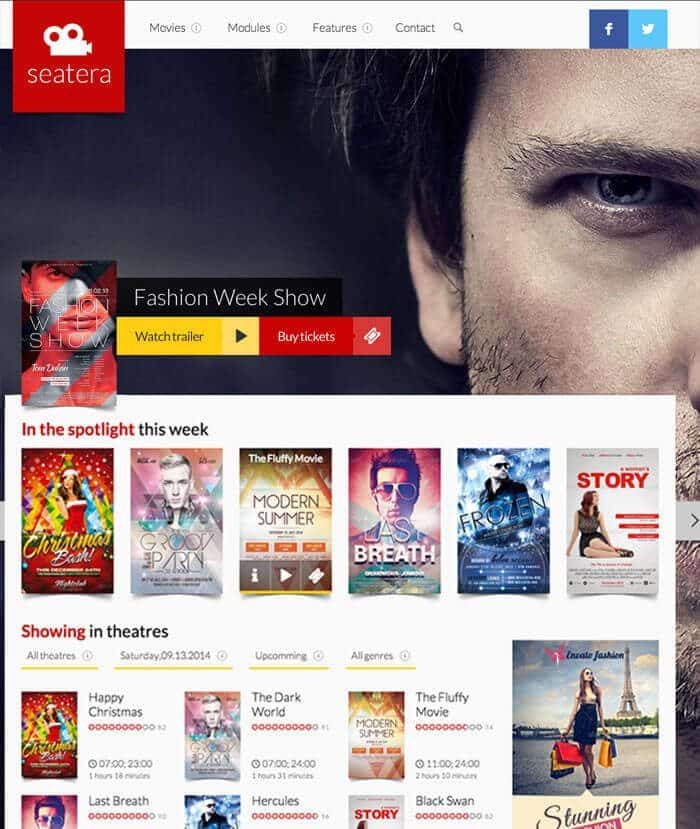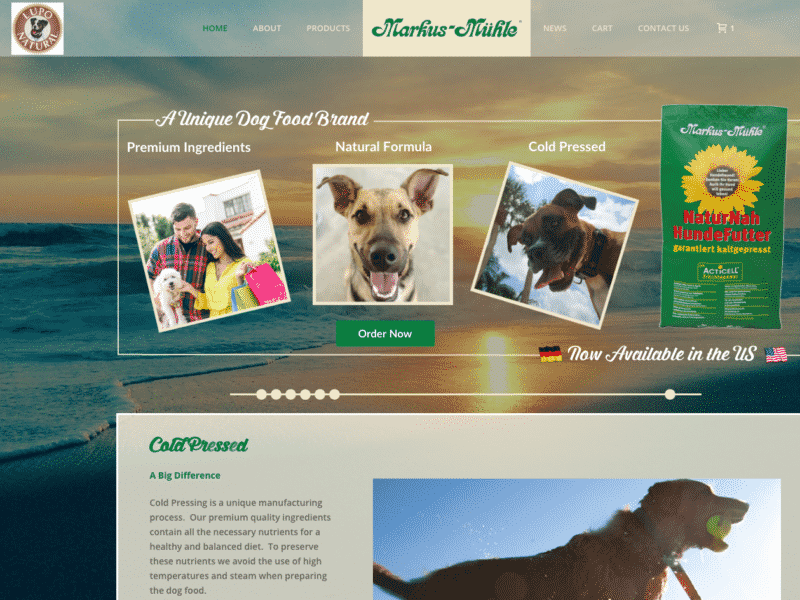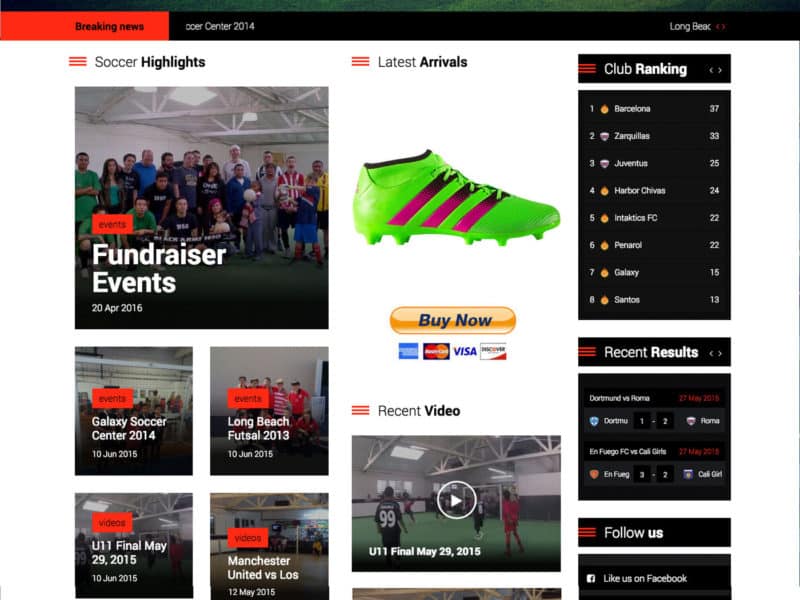 Get In touch
What are you waiting for ?