Kinetic Typography Animation
We create custom kinetic typography animations with high production value.
When it comes to the marriage of words and images it is vitally important to get everything just right. Kinetic typography is the use of moving text presented in an animation over a short period of time. It adds real depth and emotion to the message you are delivering.
We are experts in the field of kinetic typography and our services will help you to deliver your ideas in a more compelling way to your customers. It helps your audience to maintain focus on the message and gains a much better retention of information because it is delivered in an engaging way.
The most powerful kinetic typography gets you results fast. And that is where we come in. It can enhance the marketing you deliver whether that is through your online videos or in your marketing emails. It has uses far beyond the simple video
• Enhances your staff training exercises
• Video sales letters
• Explaining key concepts
• Promoting your brand
It works extremely well with music or other media in creating an engaging piece of work that gets your customers connected with your message. It is something that helps to build your brand and get more sales. It has the effect of delivering the crucial concepts in a short and memorable way. Using us to produce your kinetic typography animation has the effect of giving you a powerful tool to add to your marketing toolkit.
The best kinetic typography animation is fun to watch and enables the viewer to learn without having to study masses of text. Ask to see our portfolio of work and you can see why this is an effective means of communicating with people.
Get in touch today and we can talk you though all the ways in which this can work for your business and create an effective way of delivering an engaging message.
our Latest Work
Yep, and we are proud !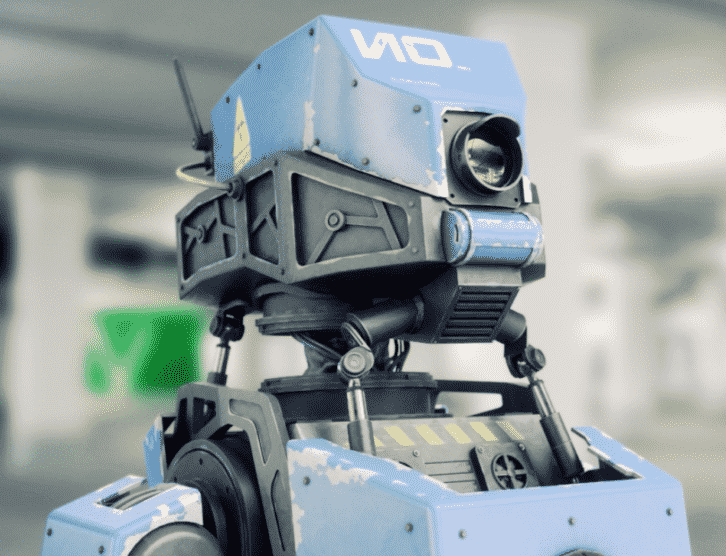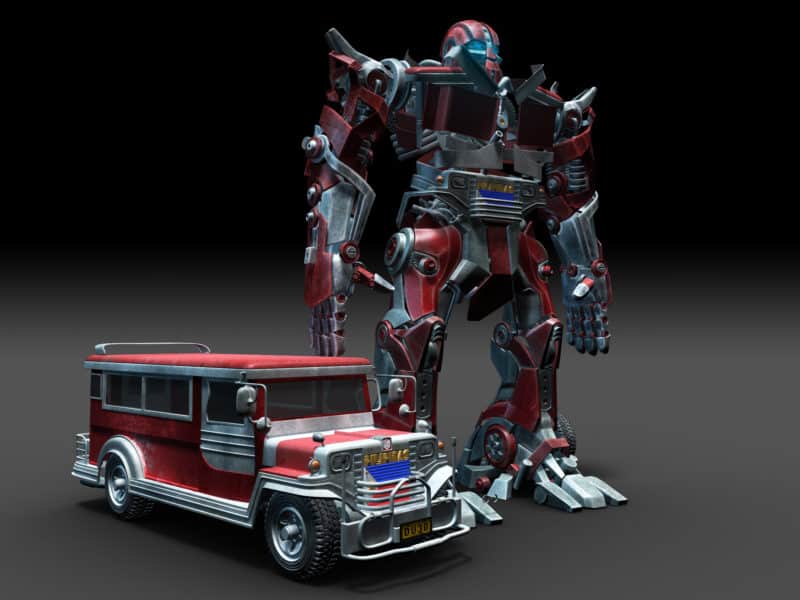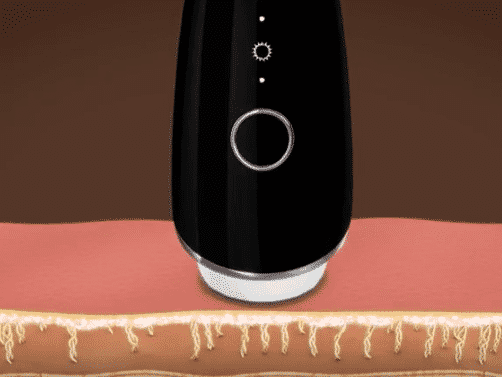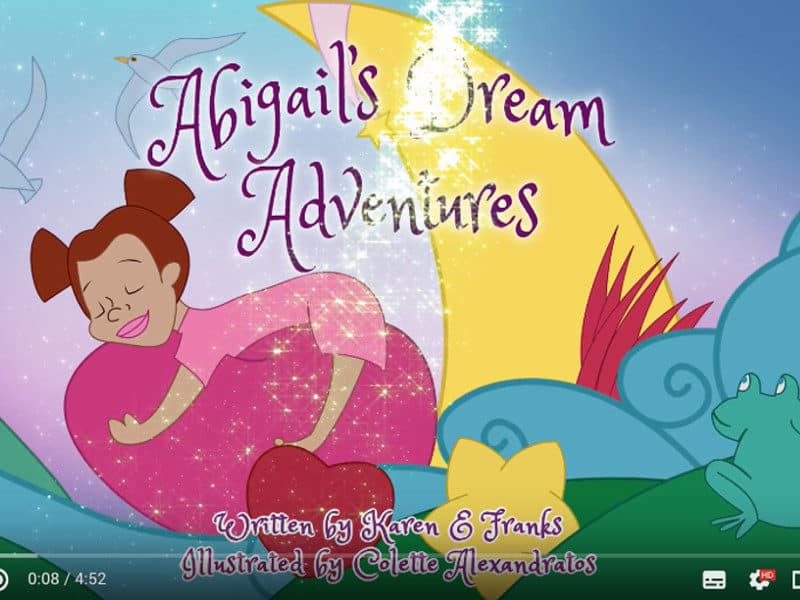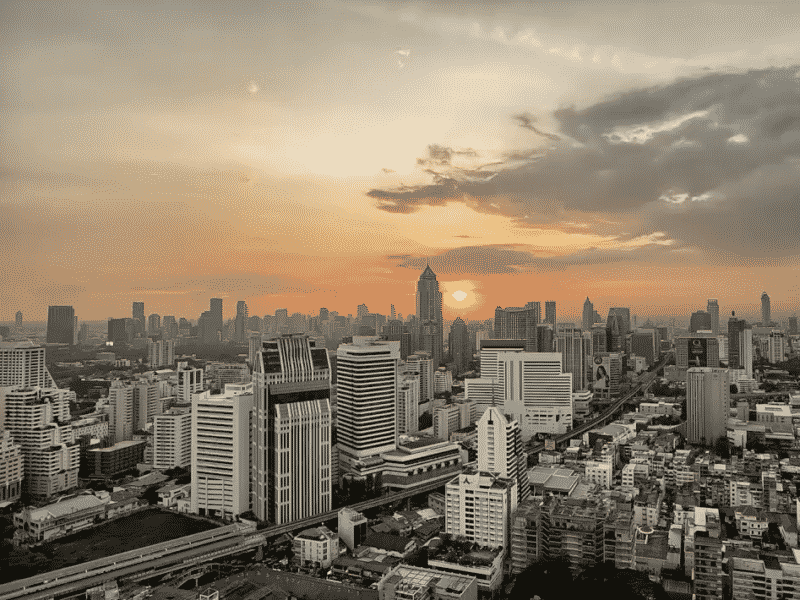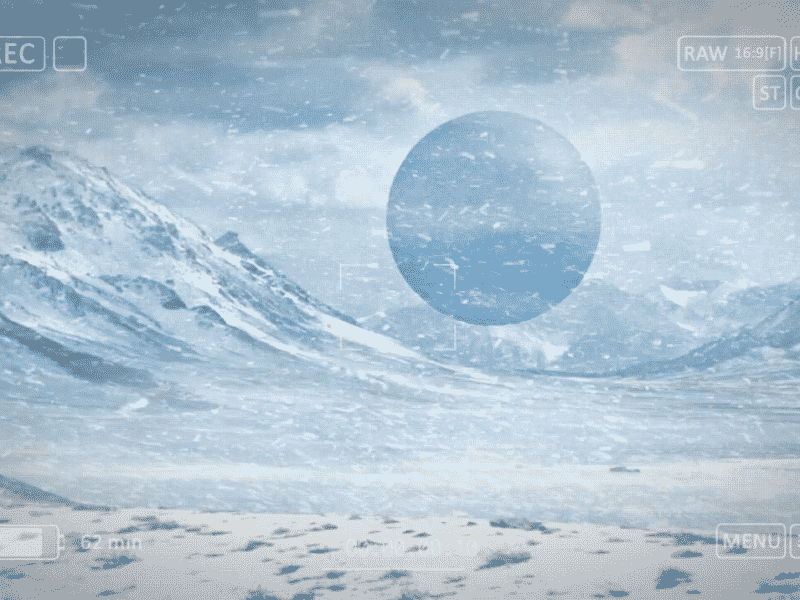 Get In touch
What are you waiting for ?