Explainer Video Animation
We create custom explainer videos in los angeles with high production value.
One of the key things in business is to covey complex messages to your customers in a way that gets their attention. The explainer video is a great medium when it comes to this. We are experts in producing high-class explainer videos that give your ideas an engaging element while simplifying the message into quality visuals and the right use of words.
The explainer video has a mass appeal because the audience can easily get involved with it and pick up the key points that you are trying to convey. It helps to break down what you want to say into digestible pieces that your customers will remember and act on. It is a fun way to receive information and this develops a real connection between your brand and your customers. It adds strength to everything you are trying to achieve.
You can use our quality explainer videos in all parts of your business. Training providers love them for the clarity they can bring when keeping employees informed about key concepts. They can be a part of your training plans. Customers love to be communicated with in an appealing and entertaining way so they are a sure-fire winner with your customer base. They really build up brand awareness and help to explain your products and services to a wider audience.
We know explainer videos. This is what we do. We have our explainer video team standing by to help you and to answer all of your questions. We know that you want a quality explainer video and you want it delivered by us in double-quick time. That is why we are ready to listen to your needs and produce something that excites and enthrals you and your customers.
Get in touch today and we will explain to you all you need to know about the explainer video and how we can produce one that enhances what your customer see in you. We are here to help.
our Latest Work
Yep, and we are proud !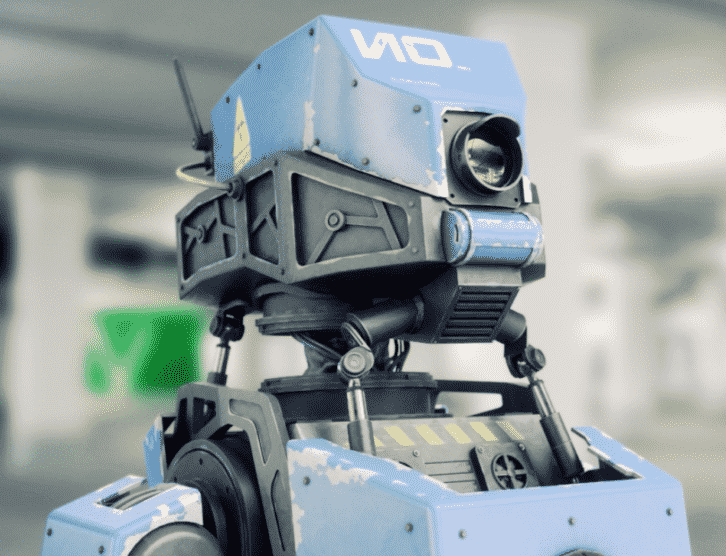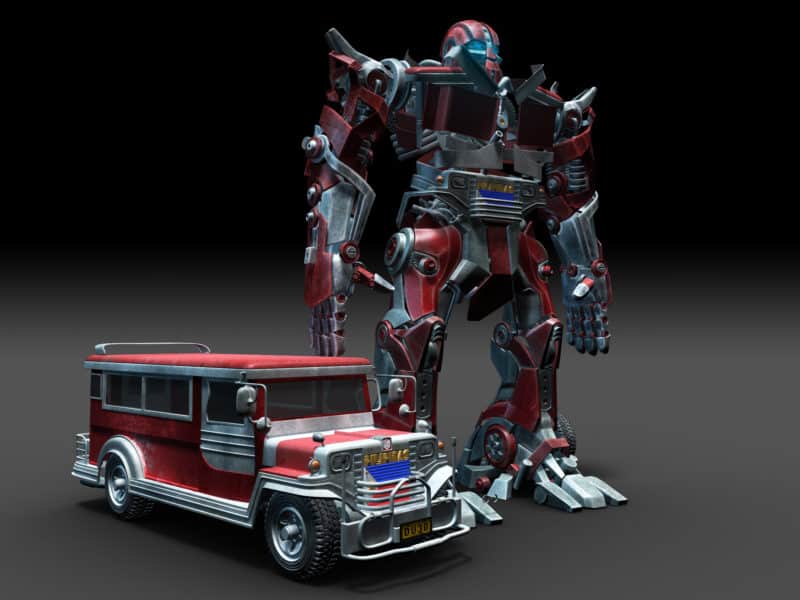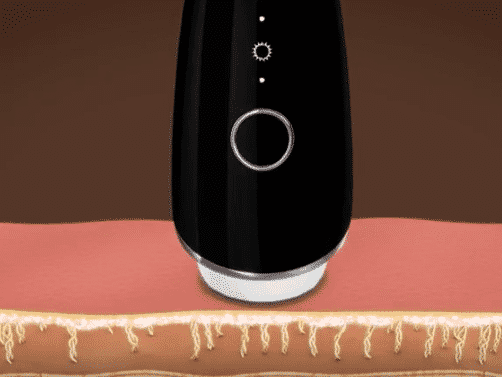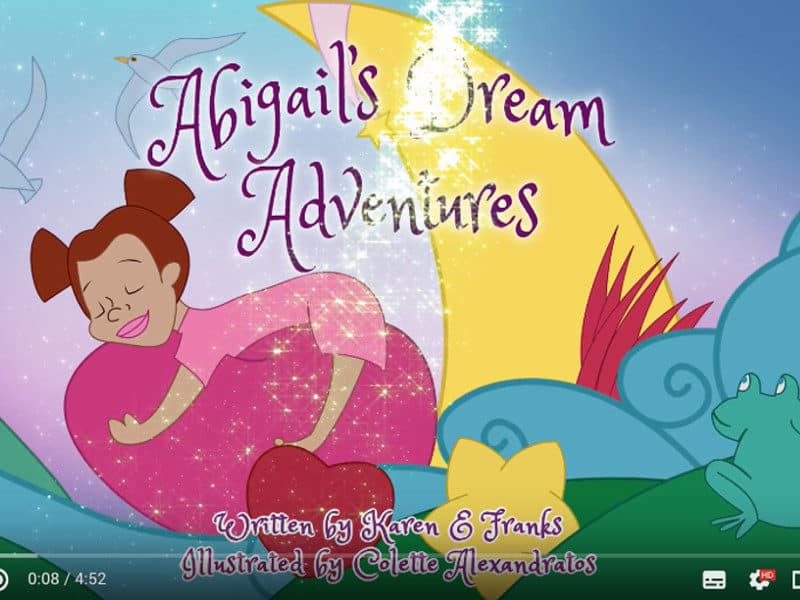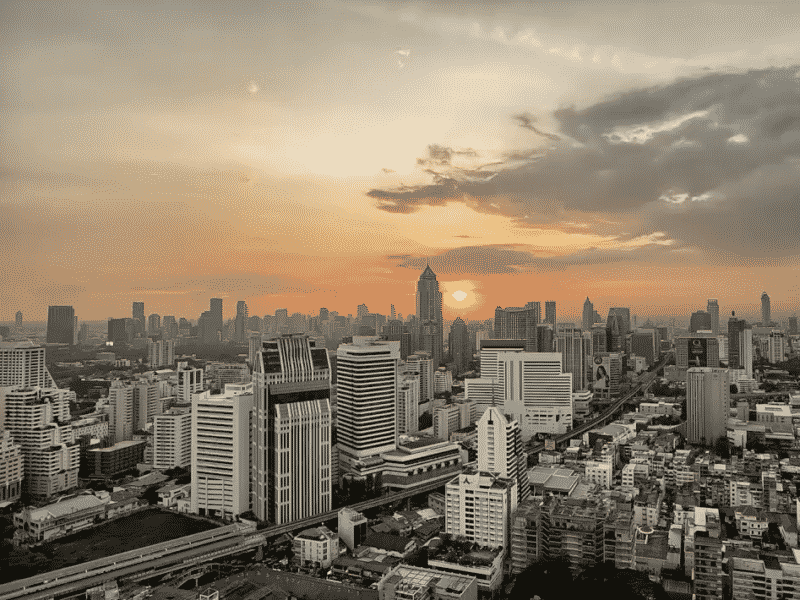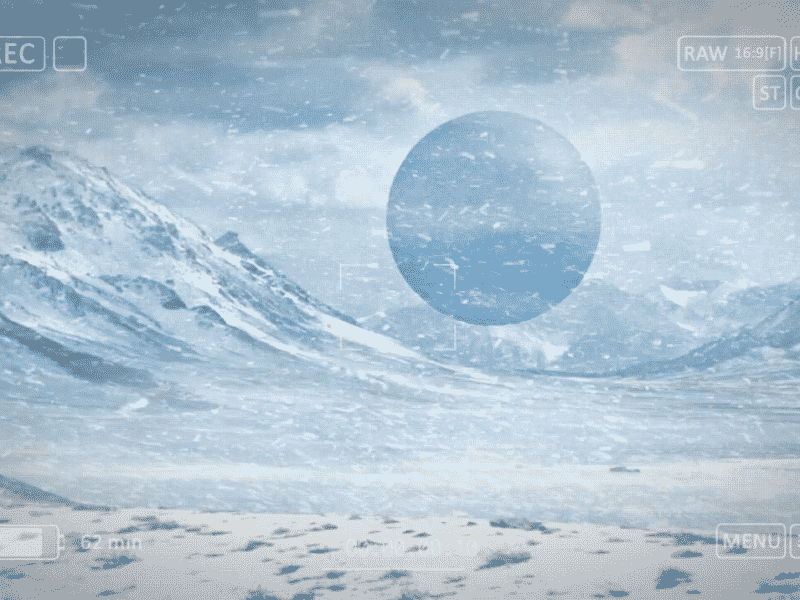 Get In touch
What are you waiting for ?