Chef Website Design
We design the Best Chef websites in Los Angeles.
When it comes to being a chef there aren't enough hours in the day sometimes. When you want to get ahead and move your career to the next level you need to look at using the internet to get ahead and with the best personal chef website design we can help you to take your career to the next level. It is a tough business and the only way to the top is to get noticed which is why coming to us, the experts in chef website design, is a great career move.
Your website is the best way to get noticed because you can fill it with all the great things you do as a chef. This means that your career can get moving along nicely because the potential new clients are able to find you online and see what you are all about. We provide the top Los Angeles Chef website design so you can find those new clients and give them your contact details. Once you get your website to start networking for you then you will get more people in contact with you and more bookings.
When it comes to Chef website design Los Angeles then we can show you our portfolio of previous work in this area so you can see how we will showcase your talents. We will discuss with you the benefits of having a quality website and what it can do for you. We can work together to produce something that shows off your talent and passion and gets you new contacts and clients.
Our specialism in chef website design Los Angeles means that we can develop a website for you that really works. Your new website will give your potential new clients every reason to get in touch with you because it will highlight what you are great at. As you reach new clients you will see your bookings increase and get more well-known in your target market. It opens up new opportunities for you to develop your business and get your talents out there for the world to see.
Get in touch today and we can talk you through the personal chef website design options and how they will work for you. Once we have got to know what makes you tick we will create a wonderful website that can transform the way you do business and open up new markets to you.
Get in touch today. We can answer all of the questions you may have on chef website design. We are experts in this field and we want to be able to discuss our knowledge and passion with you when you fill out our enquiry form today.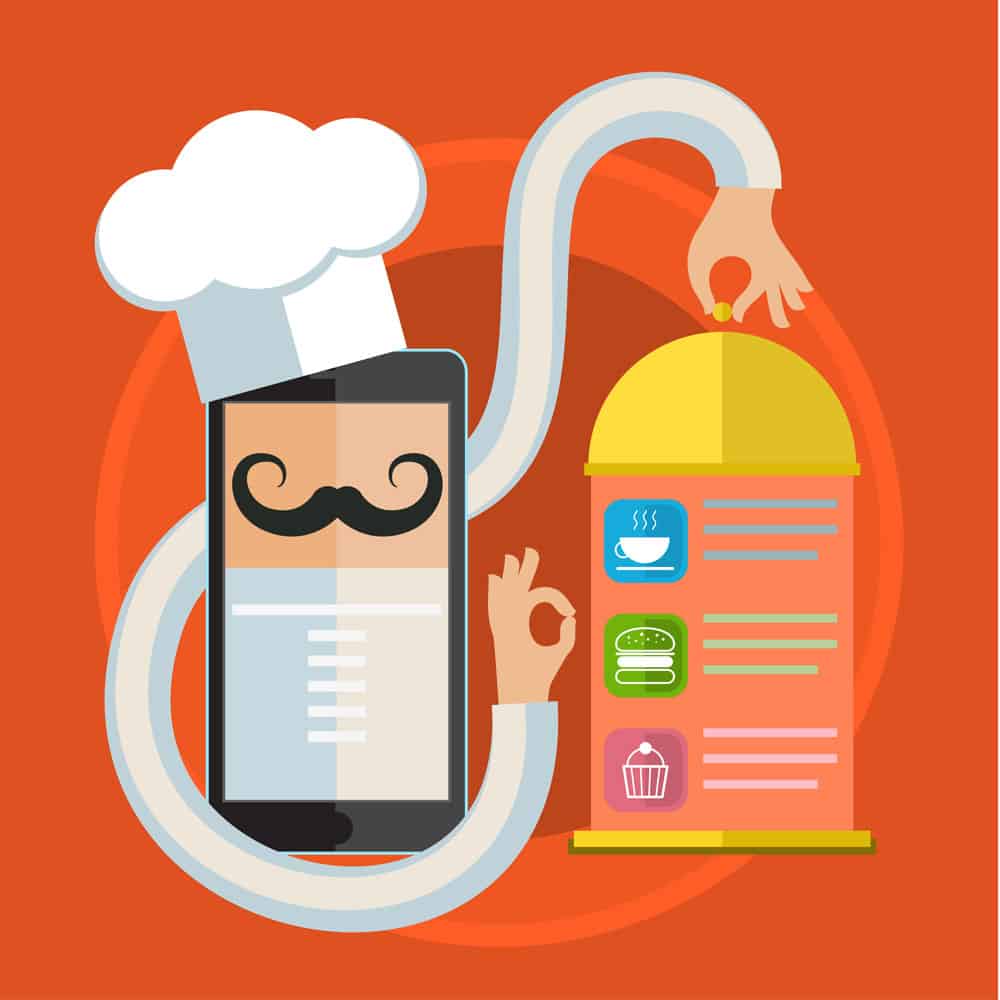 our Latest Work
Yep, and we are proud !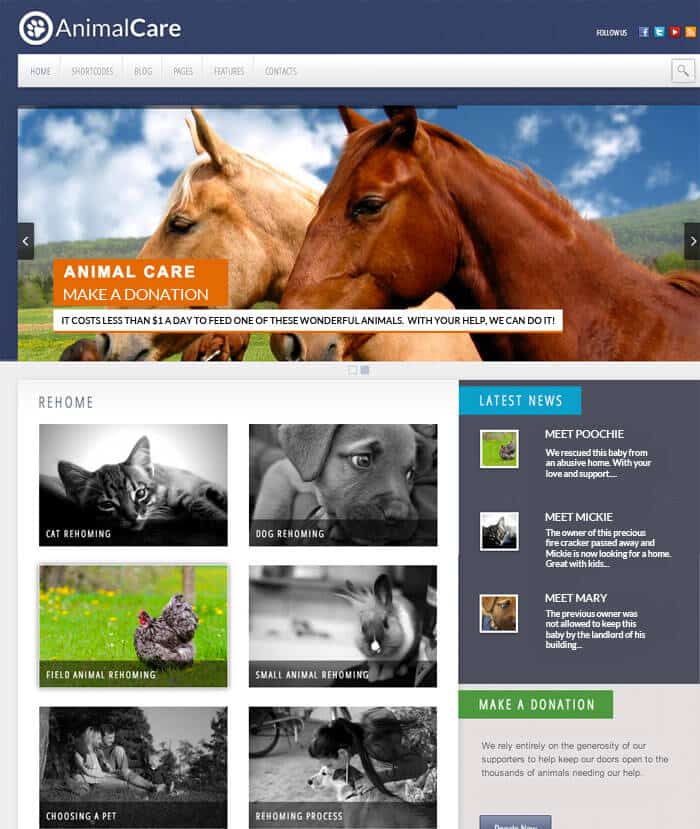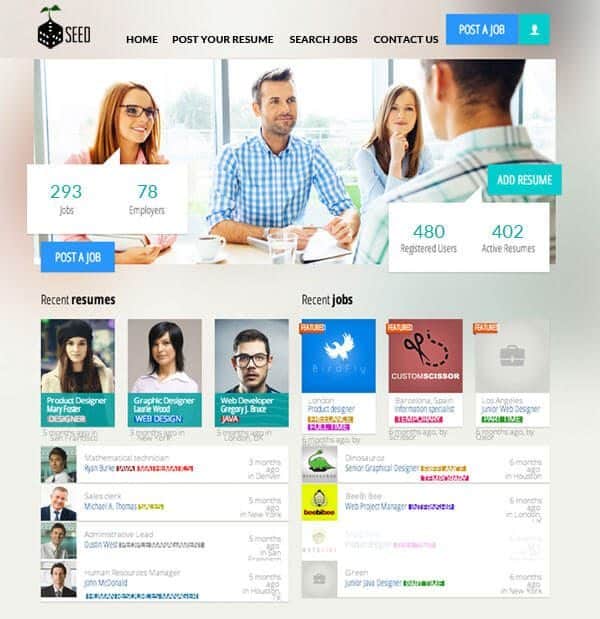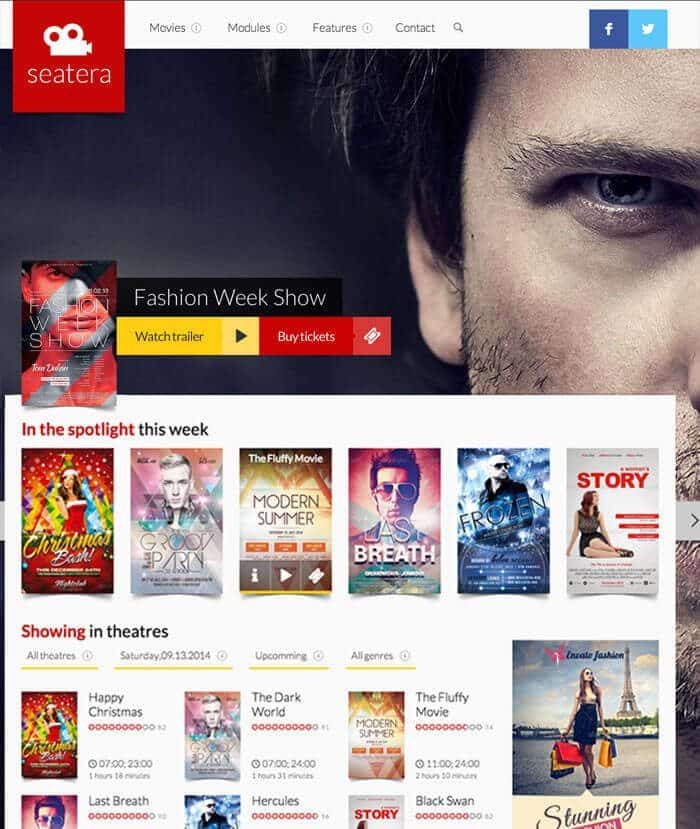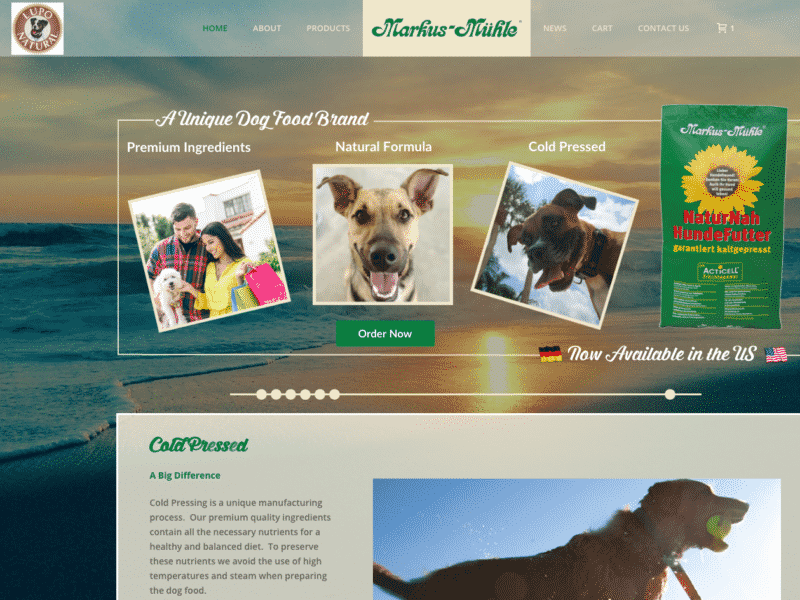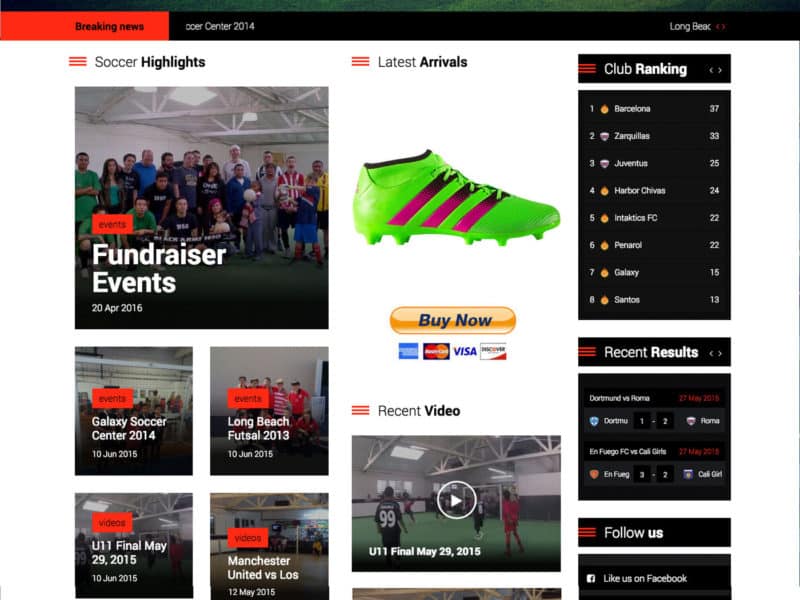 Get In touch
What are you waiting for ?