Character Animation Services
We create custom character animations with high production value.
There is a move with business towards talking to customers with a highly visual language. It captures the attention and imagination of the audience in a way that words can't quite manage every time. The phrase has always been that an image paints a thousand words. A quality image paints many more than that. We are experts in character animation that really brings your website to life. It gives a level of immersion and interaction that your audience craves.
We use our expertise in character animation to produce something that is a part of the narrative of your company. It feels and fits right because we take the time to understand what makes you tick. Your team of employees and your existing and new customers will love it. A quality character animation builds up your brand image and pints your potential customers to the relevant places to sell your brand, product or service. It can be used in many parts of your business to explain complex concepts or to reinforce the most relevant ideas that you want people to take away with them. It is a really powerful tool.
We understand how important your content is to your company. We are here to help. We deliver character animation services in los angeles that meet your demands and deadlines. The two key elements here are the quality of the animation and the time it takes us to deliver it. We have a dedicated team member that is assigned to you so that we can guarantee the highest quality character animations in the shortest space of time.
Get in touch today and we can talk you thought the options and show you the benefits of a quality character animation to bring your brand or concept to life. We take your ideas and give them the WOW factor so you can attract more customers.
our Latest Work
Yep, and we are proud !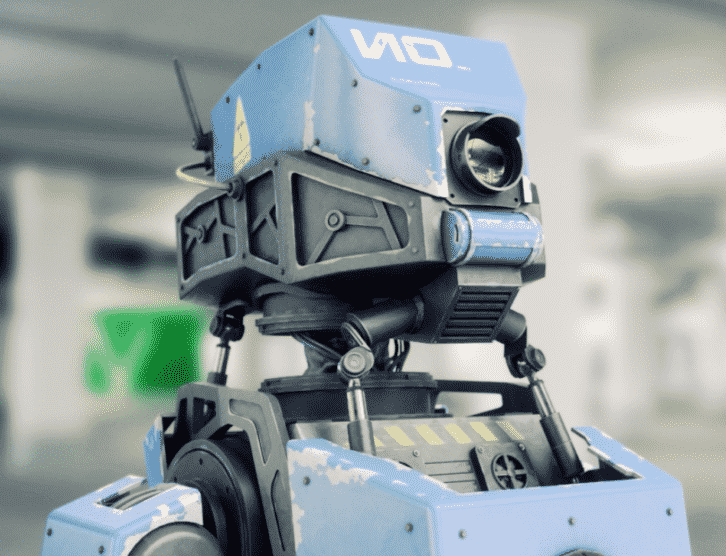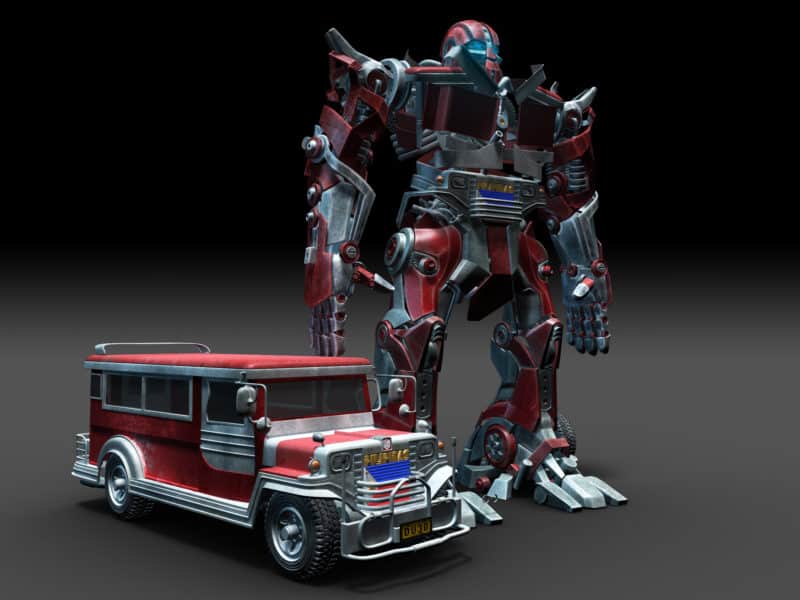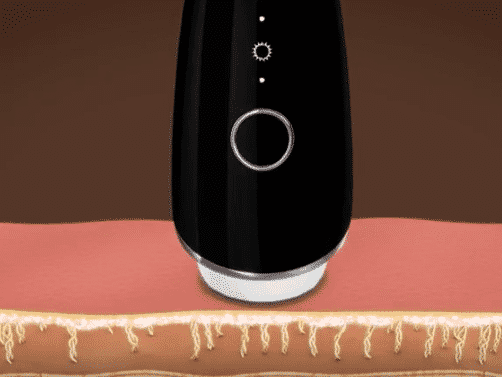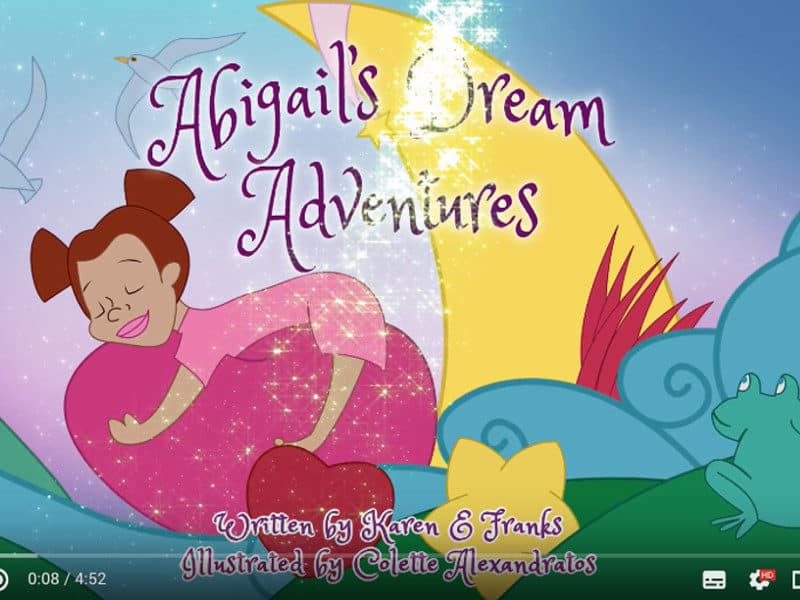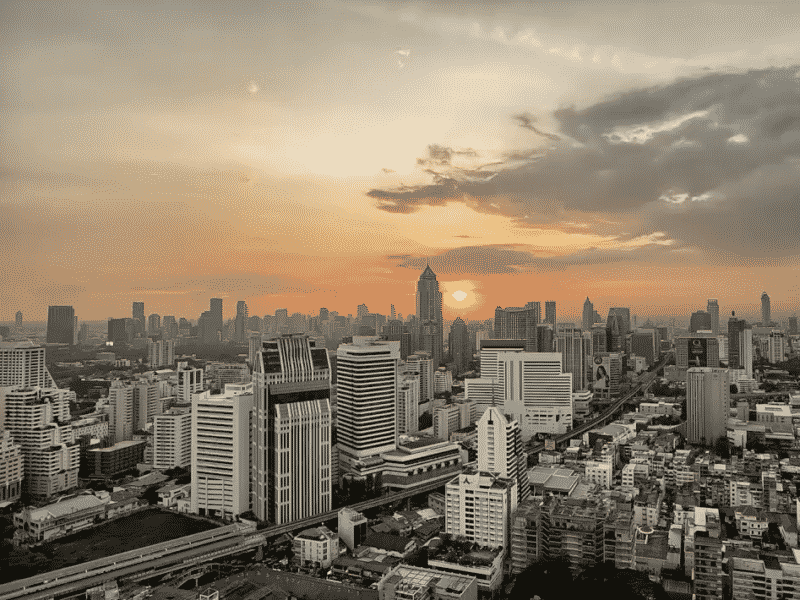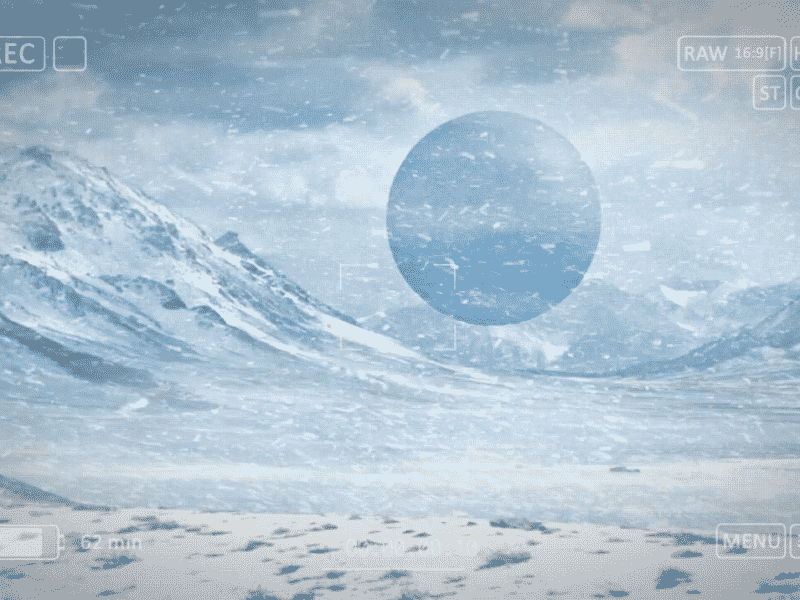 Get In touch
What are you waiting for ?