Attorney Website Design Services
We specialize in designing beautiful and effective attorney websites.
No matter what industry you are in your website is a really important part of your presence and your marketing. With an attorney we understand that it is really important to have a website that looks as professional as the service you offer your clients. There is no better way to attract clients to your business than a great website that explains your services and gives the customer a prompt to get in touch with you. The relationship between you as an attorney and your clients is based on trust so your website needs to confirm your position as a company to trust.
We specialize in attorney website design. The difference between an average site and one with the wow factor is the difference between a client contacting you or not. The presence you generate on the internet is one of the main factors that help to decide whether they get in touch with you or not. Do not leave this to chance. Make sure that you have a website that shows off your work and attracts clients to get in touch with you.
We can redesign your existing website or build a completely new website – whichever works best for you. Because you may have put a lot of work into the content of your existing website we can use some of this for the new website to make sure that your hard work doesn't disappear and that you keep a consistent presence on the internet with your legal website design.
If you are looking for a brand new website then we can produce this too as this is our speciality. Get in touch and we can show you the portfolio of our past work and you can see how we have helped attorney's get a strong and trustworthy presence on the internet. We can answer any questions you have and help you to build your business by having a relevant and engaging presence on the web that gets people in touch with you on a regular basis.
Get in touch today and we can discuss your needs with you and come up with a solution for your legal web design that gets you noticed and attracts clients to your firm. The internet is somewhere that an attorney can certainly generate good quality business if they know how to make it happen. We specialize in attorney website design and will help you to achieve this.

Our Latest Work
Yep, and we are proud !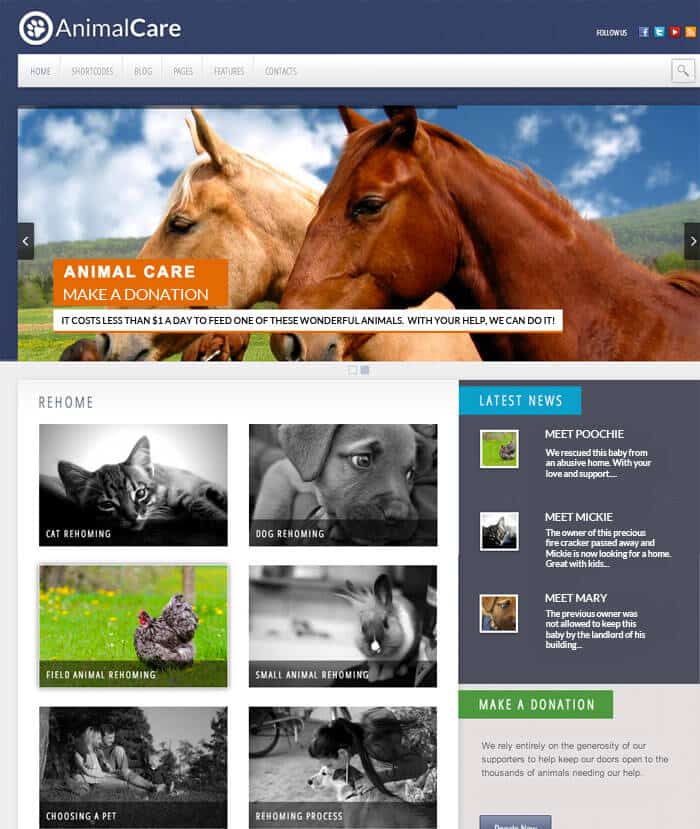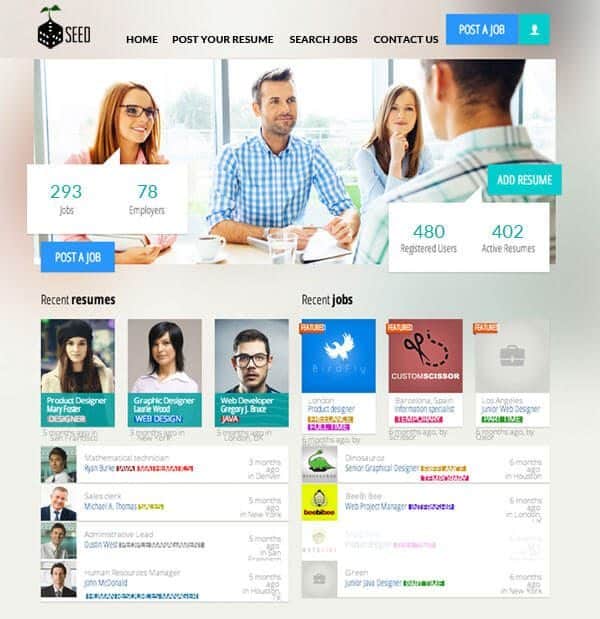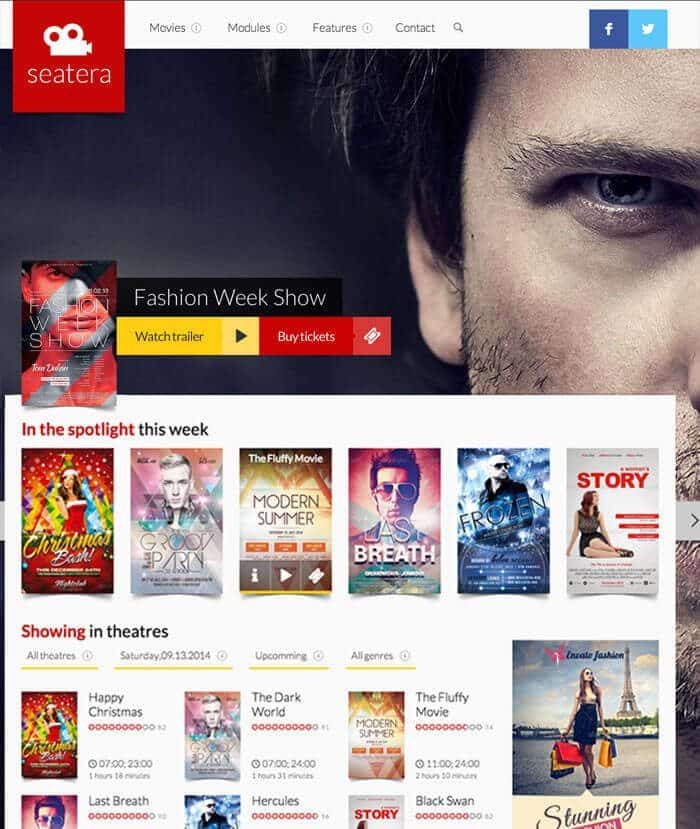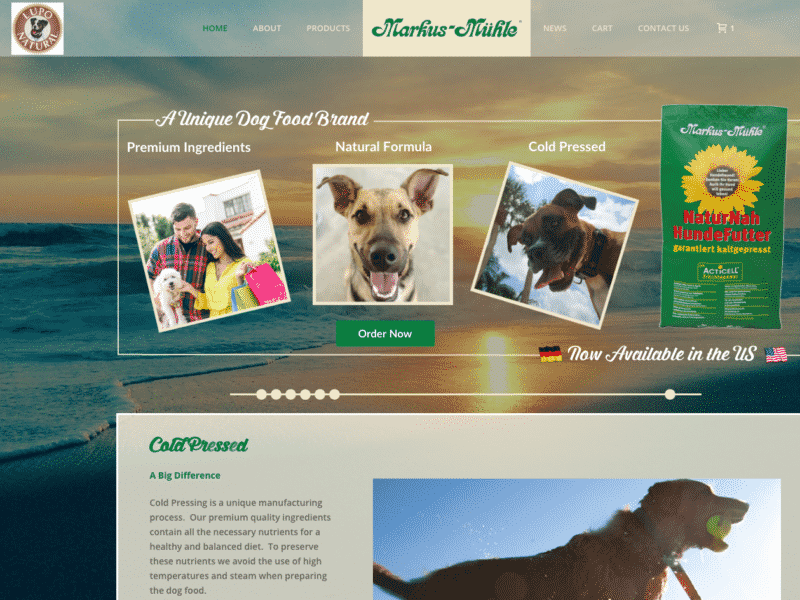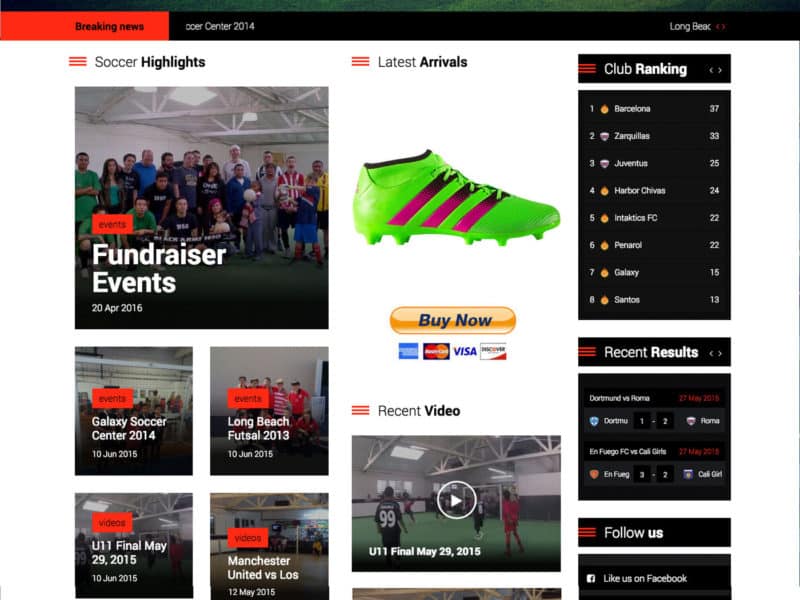 Get In touch
What are you waiting for ?