Headshot photographer Los Angeles
Hire a Los Angeles headshot photographer
Your local Los Angeles Headshot Photographers for any occasion.
When it comes to making your way in the city of Los Angeles it can be hard to stand out from the crowd. With so many people here looking for work in film and television you need a portfolio that puts you at the top of the list. An integral part of this is the headshot photograph you use when trying to get on the ladder. The right headshot photograph can send you towards stardom. The wrong headshot photograph will leave you in the shadows.
We are expert headshot photographers in Los Angeles and we can help you to get noticed. It is all about capturing your character and personality and getting that to come through into the photograph. We will help you to develop the idea of what you want from your headshot photograph and then take the image to enhance your chances of making it big. When it comes to finding the right headshot photographer in Los Angeles then speak to us because we are the experts that can help your career.
You will need to have several different looks depending on the part or parts that you are going for so it is important that we work together to develop a portfolio of headshots to use whenever you need to appeal to a different productions. We use our experience as a headshot photographers in Los Angeles to develop a series of different styles that will help you to stand out from the crowd when it comes to securing that audition or reaching that casting couch.
We work with up and coming talent to get their face out there when it comes to the latest roles in movie and television. The headshot is a massive part in the portfolio you build. Choosing the right headshot photographer in Los Angeles can give your career a real boost and propel you to where you really want to be.
Take a look at our portfolio and we can show you how we will present you in the best light. It gives you the great chance to get seen by all the right people in all the right places. The best headshot makes the difference between you and the next person that the casting director considers. Make sure that it is you they choose. Speak to us and we will be your dedicated headshot photographer Los Angeles.
Get in touch today. We can answer all of the questions you may have on our wedding photography services. We are experts in this field and we want to be able to discuss our knowledge and passion with you when you fill out our enquiry form today.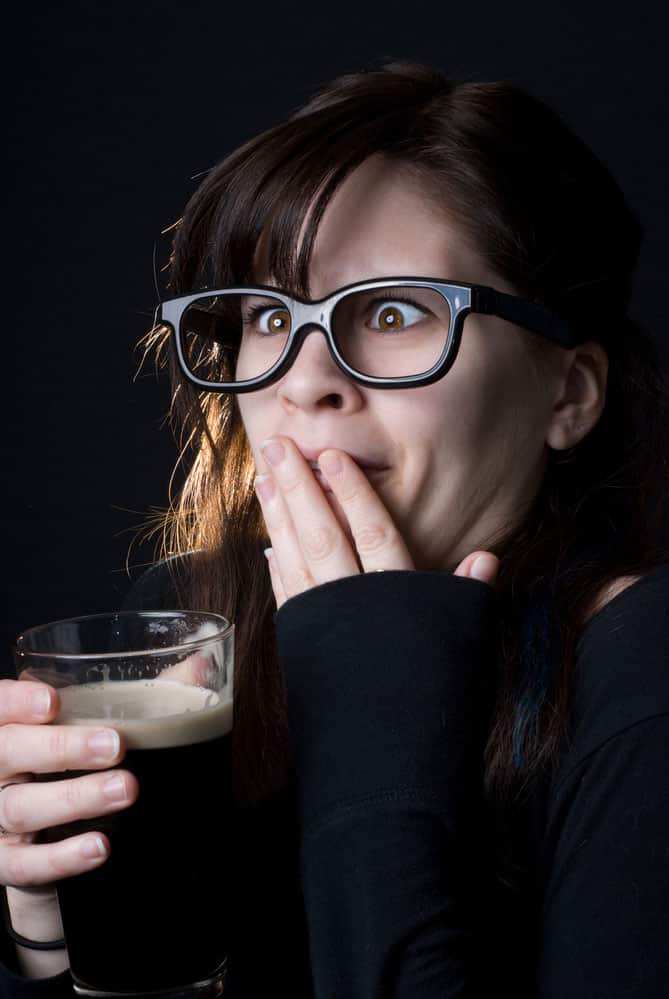 Get In touch
What are you waiting for ?